5 matching results for "boats": global community of travelers
149 views
Submitted May 1, 2016

The Military Travel Services Organization (MTSO) was established to provide military personnel and their families with low cost travel services. We do this through a combination of service and technology.
140 views
Submitted Dec 20, 2014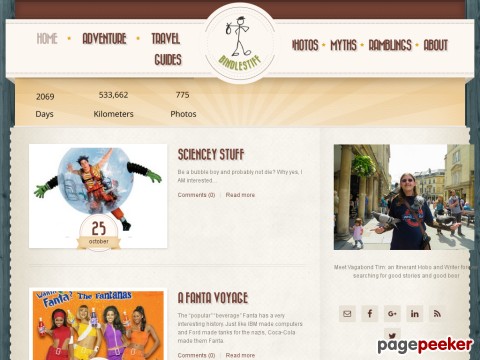 Meet Vagabond Tim: an Itinerant Hobo and Writer forever searching for good stories and good beer
93 views
Submitted Jun 13, 2014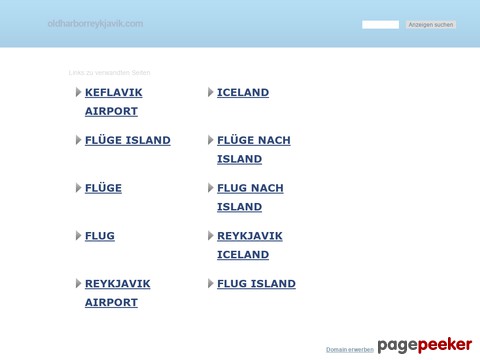 all about the old harbor, shops, restaurants etc
55 views
Submitted Dec 16, 2012
Originally from the UK, Jackie is now an adopted Australian. She grew up with horses in the UK until her world was shattered with a bereavement. Disillusioned with life she ran away to Australia and met and married Noel. They decided to buy a boat and set sail. So within her first year living in a foreign land she was getting used to a foreign husband and a foreign life on board!
37 views
Submitted Aug 5, 2016