5 matching results for "conference":
The Social Media Tourism Symposium is the only
conference
of its kind that provides an opportunity for destination marketing organizations, hotels, resorts, attractions, and tourism related entities to share ideas and learn more about how to leverage social media within the tourism industry.
243 views
Submitted Nov 14, 2012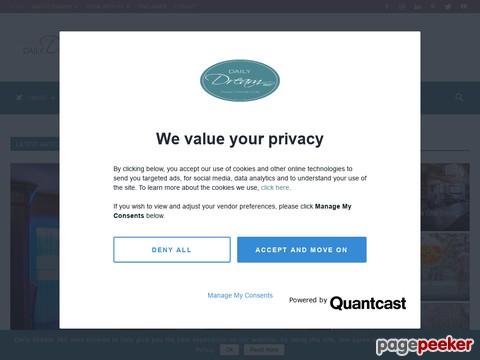 Dream Travel Magazine is an online travel magazine filled with travel tips, hotel and excursion reviews, favourite destinations and dream vacation destinations. Our mission is to provide the best travel information, tips, reviews and resources to help our readers turn their dream vacations into reality.
166 views
Submitted Jun 3, 2013
hotel listings in select parts of PNG
97 views
Submitted Dec 4, 2012
First Class Travel is an Icelandic Destination Management Company (DMC) focusing on corporate travel and tailor made luxury tours to Iceland. Our staff has extensive experience organizing incentive trips, conferences, meetings and other events (MICE), as well as organizing luxury private tours for individuals and groups.
86 views
Submitted Dec 16, 2012
The Gold Hotel Buda is an elegant and romantic petite hotel in central Budapest. This quality 4 stars hotel combines the historic slendour of a victorian-style house, with modern guest accommodation in a family hotel.
59 views
Submitted Dec 14, 2012