20 matching results for "events":
all about the latest Romanian concert and cultural activities
213 views
Submitted Dec 14, 2012
The latest currency quotes, news, reports, discussion, videos and related foreign exchange information by country.
190 views
Submitted Jun 18, 2010
focusing on outdoor adventure activities
168 views
Submitted Dec 13, 2012
Explore. dream. discover. | let us help you plan your next adventure.
166 views
Submitted Apr 23, 2013 Travel blog featuring humorous and informative reviews of
events
, activities and eats in Northern California
166 views
Submitted Mar 30, 2013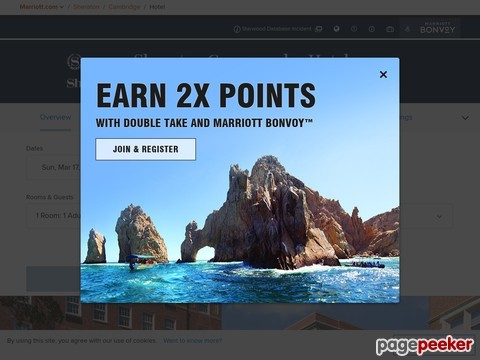 Our newly renovated hotel has long been a landmark amongst the Cambridge community. With a quintessential location adjacent to Harvard Square, guests can find plenty of things to do in Cambridge, as well as easy access to downtown Boston.
156 views
Submitted Mar 9, 2016
Travelog, as I understand, is a fusion of two words travel + dialog, a conversation about one's travel. It also means travel + log, logging your travel into a journal or something. Because I don't want anything or anyone to be left out, Travelog with Jem (TwJ, read T with J) takes both definition.
129 views
Submitted May 8, 2016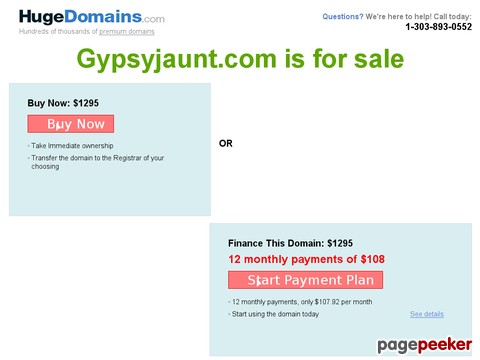 GypsyJaunt.com is an inspirational travel and lifestyle digital magazine for professional women.
125 views
Submitted Nov 2, 2013
First Class Travel is an Icelandic Destination Management Company (DMC) focusing on corporate travel and tailor made luxury tours to Iceland. Our staff has extensive experience organizing incentive trips, conferences, meetings and other
events
(MICE), as well as organizing luxury private tours for individuals and groups.
84 views
Submitted Dec 16, 2012
Michael Woestehoff is the founder of The Washington Lobbyist, a website that began as a literal homage to hotel lobbies and their respective interior design. Today, the website now features video content from all over the United States based on the hospitality and travel industry and relate-able charity and social
events
83 views
Submitted Dec 24, 2014
Online travel guide for hotels, restaurants, attractions, and entertainment in Nairobi. Includes news,
events
, weather, photos, and travel help.
75 views
Submitted Jun 18, 2010
travel posts from around the world
75 views
Submitted Feb 23, 2013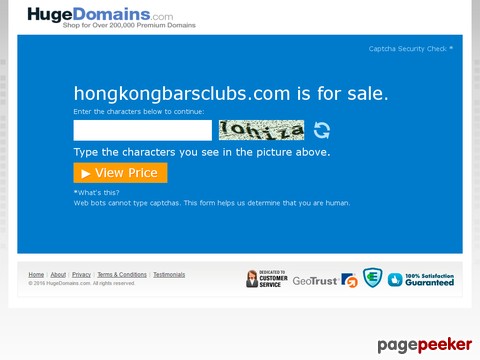 your guide to Hong Kong nightlife
72 views
Submitted Dec 14, 2012 MERGE is a lifestyle magazine that inspires and unites full-time travelers worldwide with engaging stories, insights for your next journey, stunning photographs, remarkable worldwide
events
, and even more: aims to incite you to make a transformation towards a life fueled by these rich experiences if you aren't living it already.
67 views
Submitted Apr 4, 2013
news and activities from Iceland
67 views
Submitted Dec 16, 2012
I caught a case of the travel bug early in life. Even the business travel required by my first job in corporate communications sealed my incurable state. Many times I thought, "They're really paying me to travel?"
63 views
Submitted Nov 21, 2015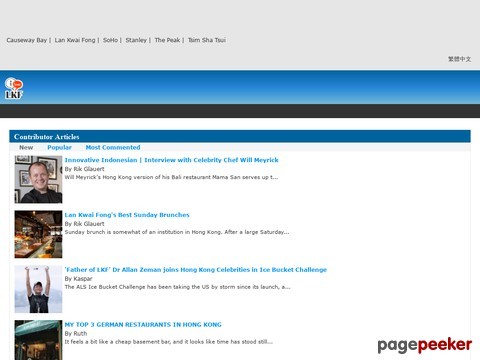 all about the Lan Kwai Fong district in Hong Kong
61 views
Submitted Dec 14, 2012
official visitors guide
59 views
Submitted Dec 15, 2012
Located in one of Hong Kong's hip and lively areas – Tsim Sha Tsui / Jordan, the Madera Hong Kong (Madera) is a nature-inspired hotel offering a relaxing ambiance and is a soothing sanctuary to chill and relax. The best of Hong Kong is just on your doorstep and you could even feel the city pulse. Madera Hong Kong is Hip Shing Hong Group of Companies' first hotel project which marks a new milestone for the Group.
51 views
Submitted Dec 14, 2012 I'm so glad you've come! Whether you are a local looking for some new attractions to fill your weekend or from out of town Weekend Impossible is here to help you find your next adventure!
50 views
Submitted Jan 31, 2017