6 matching results for "lifestyle design":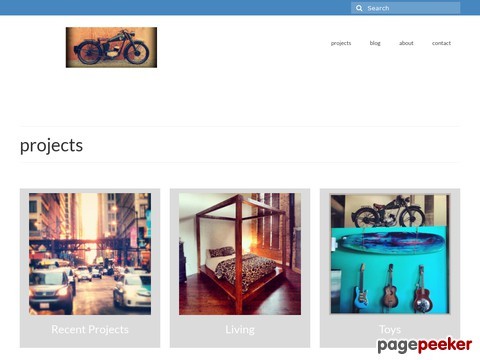 I travel. I learn. I build things- from the gifts I give to the places I live. I rebuild things, like vintage motorcycles. I enjoy life experiments. I'm (almost) bohemian.
179 views
Submitted Jun 12, 2014
Since the day I was old enough to remember, Ive always had a desire to venture to new places, experience new things and explore (sometimes getting myself in plenty of trouble doing so). As I got older, I didn't get much smarter in that department, but I did gain a bit more experience over the years.
97 views
Submitted Jun 13, 2014
Immensely passionate about travel, we love to grab any chance to take time off work and immerse ourselves in the handiwork of both God and man. This is a journal of our travels, which was initially meant as a personal record of some of our unforgettable experiences
80 views
Submitted Jan 29, 2014
Im Aditi! Im an adrenaline junkie, black sheep, and professional nomad.
74 views
Submitted Apr 2, 2014
Im glad you found your way to my travel blog Dreams of Freedom. My name is Kathrin and I started this blog to talk about my past travels and take you with me on new adventures. The idea is not only to have others partake in my travels but also to give travel tips and awaken some wanderlust. The sweet pain that makes us hit the road and seach for the unknown.
67 views
Submitted Mar 5, 2014 To achieve location independence & do things on the bucket list.
61 views
Submitted Feb 2, 2013