8 matching results for "solo female travel":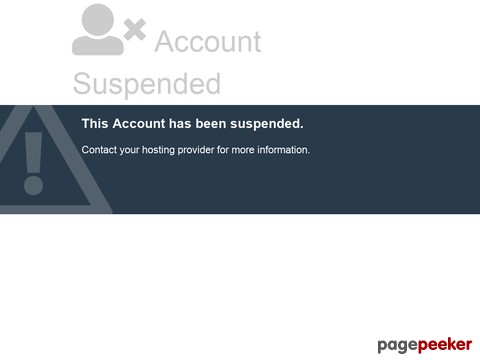 Im Denise Diamond and Im leaving my career of 12 years for new adventures abroad. I hope to be an example of how you can redefine your life over 30 and
travel
the world.
189 views
Submitted Nov 13, 2013
Born in 2013, A World to
Travel
is a
travel
blog with a focus on Round the World experiences. We are a photography and
travel
writing team willing to deliver quality content and inspiring stories.
158 views
Submitted Feb 8, 2013
Your guide on how to
travel
the world and make money doing it!
124 views
Submitted Nov 22, 2015
Stories, photos, tips and tricks from adventures around the world
96 views
Submitted Oct 18, 2014
The intent of MBSB is to chronicle my path and sub sequentially stimulate others to follow theirs. It also serves as a guide and a community for travelers, nomads and those interested in training muay thai in Thailand. At the very least, it's meant to offer some interesting anecdotes. And some pretty pictures.
94 views
Submitted Dec 10, 2013
my name's Elisabeth but you can call me Liz. I'm a twenty-something Detroiter teaching and living abroad in France and soon Germany. Sharing my passion for adventures with honesty to inspire other to get out of the comfort zone!
71 views
Submitted Mar 26, 2017
I'm Eva! and I am one of those crazy people that always talks about traveling and following their dream. I believe that everybody should have the chance to
travel
and explore this incredible planet and the many cultures that make it up.
63 views
Submitted Jan 28, 2017
I am a proud Aussie who is here to inspire YOU to step out of your comfort zone and into the world - take risks, embrace life and smile through the fear. Come along for the ride as I live the expat life in beautiful Vancouver.
54 views
Submitted Jun 17, 2014