2 matching results for "titanic":

The Military Travel Services Organization (MTSO) was established to provide military personnel and their families with low cost travel services. We do this through a combination of service and technology.
144 views
Submitted Dec 20, 2014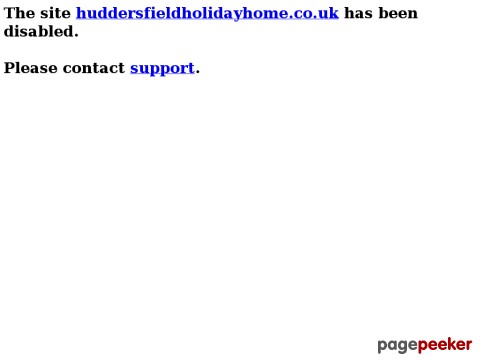 Rent this beautiful self-catering holiday home situated within the luxury
Titanic
Mill in Huddersfield, West Yorkshire. Letting from only £75 per night.
72 views
Submitted Dec 5, 2010