Technology For Travel
This is a fine collection of travel related technology, gadgets and other useful "techie" items.
Hotspot Shield VPN is the ultimate Internet security solution that secures your browsing session, detects and blocks malware, protects your privacy and allows you to access blocked sites. Hotspot Shield is available both as a free VPN and a paid Hotspot Shield Elite subscription.
38 views
Submitted May 14, 2013
Use HumanCharger for safe, effective light therapy that will have you always feeling clear and bright on your long haul flight.
6 views
Submitted Dec 19, 2015
specialized travel bottles
71 views
Submitted Feb 26, 2010
stay in touch with your contacts during travel by using the latest in Wireless Communication technology
251 views
Submitted Feb 26, 2010
Kaweinga is a customized search engine that searches strictly within a selection of carefully chosen travel websites and pages.
15 views
Submitted Feb 26, 2010
City by city, country by country, our passes give customers prepaid entry to rich history and cultural treasures at attractions, museums and historical buildings and special discounts at restaurants and theatres. Leisure Pass Group is an innovative and award winning company with 10 years of experience in providing smart card solutions for the tourism industry.
38 views
Submitted Jul 30, 2010
delivers best of breed GPS navigation solutions and maps - provides complete solutions at prices below the manufacturer's suggested retail pricing
276 views
Submitted Feb 26, 2010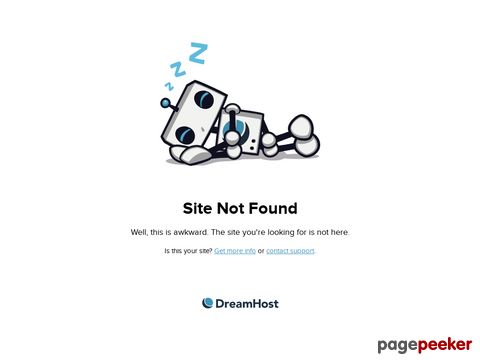 exciting voice recognition apps and more!
128 views
Submitted Feb 26, 2010
waterproof cases for your PDA
278 views
Submitted Feb 26, 2010
organize your suitcase like never before!
14 views
Submitted Aug 4, 2010
remember where you parked
84 views
Submitted May 17, 2013
is a project that allows anyone to receive postcards (real ones, not electronic) from random places in the world
16 views
Submitted May 18, 2010
gadgets, gear and greatness for people on the go
14 views
Submitted Apr 26, 2010
tips and tricks for those traveling with their labtop, netbook etc
16 views
Submitted Mar 16, 2010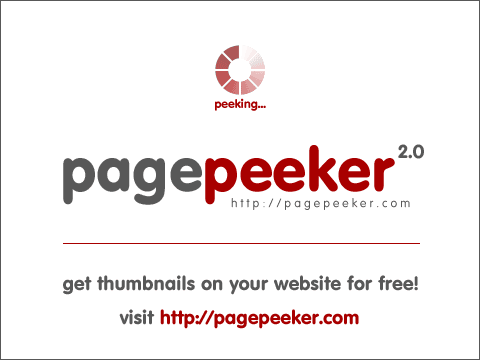 The Road Warrior Plug Adapter has eight different configurations! See how the Road Warrior easily transforms into these eight different modes.
14 views
Submitted Jun 22, 2013
laptops that meet military "ruggedness" standards
333 views
Submitted Feb 26, 2010
offering a wide range of safety products for automobile travel including their handy 4 in 1 Emergency Tool/Flashlight
127 views
Submitted Feb 26, 2010

Smartphones and travel: a resource for tech-savvy travellers, including product reviews, destination guides, and travel tips.
1 views
Submitted Sep 13, 2017
satellite radio, commercial free
125 views
Submitted Feb 26, 2010
solar chargers for those on the go, great for international travel
15 views
Submitted Jul 31, 2010

About Dave's Pick
Category Stats
Listings:
60
Regular:
59
Reciprocal:
1
Last listing added:
Sep 27, 2017