Travel Books
These are individual travel related books usually written by world travelers. Also visit our Travel Writers page.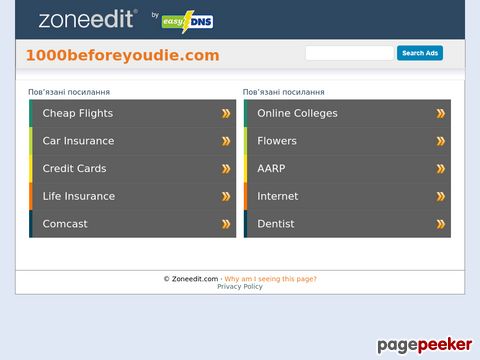 131 views
Submitted Apr 26, 2010

In American Chinatown, acclaimed travel writer Bonnie Tsui takes an affectionate, attentive look at the neighborhood that has bewitched her since childhood, when she eagerly awaited her grandfather?s return from the fortune cookie factory. Tsui visits the country?s four most famous Chinatowns ? San Francisco, New York, Los Angeles, Honolulu ? and makes her final, fascinating stop in Las Vegas
368 views
Submitted Mar 27, 2010
This true travel book will get YOU planning your own trip. Through these pages you will journey alongside the author and her travel companions as they summit Kilimanjaro in Africa, discover Machu Picchu in Peru, ski through blizzards in the Rockies, breathe in big Alaska air, get wet in Costa Rica, and relive some family adventures.
99 views
Submitted May 31, 2015
Queen of the Road
111 views
Submitted Jun 17, 2010 the guidebook to getting lost in urban environments
128 views
Submitted Apr 26, 2010
First Pass Under Heaven, Nathans account of his epic journey, has sold over 20,000 copies and was Penguin&#39
105 views
Submitted Dec 20, 2014
Buy Travel Guide Books as Book & PDF Download. Your online travel bookstore with the best travel guide prices
112 views
Submitted Feb 28, 2010
Franz Wisner's true story
442 views
Submitted Feb 26, 2010
Our traveler is Peter Delevett, a future columnist, editor and travel writer at a major U.S. newspaper. As the book opens, he is escaping to the other side of the world. We follow as he stumbles the streets of Tokyo, rides the rails across Asia and explores the universal subjects of sex, love, death and coming of age. What results is WALKING ON THE MOON, a book about travel in all its forms: physical, spiritual, emotional. It looks back on a pre-Sept. 11 world where overseas wanderings were the mainline of a generation ready to hit the Great Wall of China and an all-night rave in the same week
115 views
Submitted Jun 18, 2010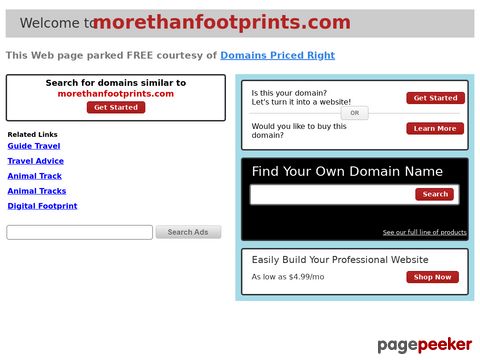 Welcome to the home of Martin Stevenson
111 views
Submitted Mar 17, 2014
Nomad helps travellers find the best books about the world's most interesting locations. We aim to cover the world's most popular destinations as well as more remote and inaccessible locations.
87 views
Submitted Oct 24, 2016
Travel novels, memoires, travelogues, guidebooks and more...just click on a country icon for a list of books relating to that country
104 views
Submitted Jun 18, 2010
Pagan Holiday on the Trail of Ancient Roman Tourists
386 views
Submitted Feb 26, 2010
SIHPROMATUM (Sip-row-may-tum) is a memoir series of one family's four-year backpacking adventure around the world. The first installment, "I Grew My Boobs in China" is the beginning of an intensely fascinating, sobering, and emotional memoir of Savannah's introspective and innovative family adventure.
120 views
Submitted Aug 25, 2012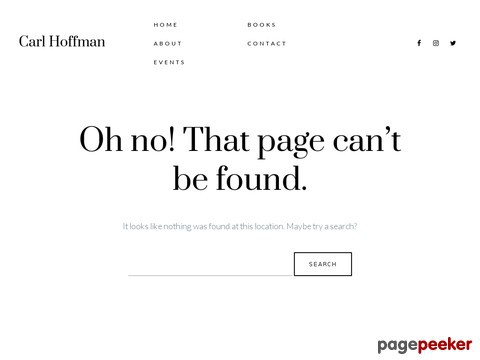 discovering the world, via its most dangerous buses, boats, trains and planes
114 views
Submitted Mar 27, 2010

This book is part memoir, part pep talk, part nitty-gritty how to guide of the teach a man to fish ilk. Its not a run down of the &#34
98 views
Submitted Sep 22, 2014
In Travel as a Political Act, acclaimed travel writer Rick Steves explains how to travel more thoughtfully
109 views
Submitted Jul 10, 2010
Travelers Tales got its start in 1993 when travel writers James O&#39
105 views
Submitted Oct 4, 2013
And TripFiction features novels set in over 1,000 cities and countries from around the world – so your destination is almost bound to be covered.
107 views
Submitted Mar 9, 2015
Travel using our printed and online travel guides. Share your experiences with the V!VA Community

114 views
Submitted Feb 28, 2010

About Dave's Pick
Category Stats
Listings:
23
Regular:
23
Last listing added:
Oct 24, 2016