Travel Communities
These are community travel related websites - interaction among members is key to these sites.
Fill your next vacation with fun and laughter... Find travel companions to go with! Everyone knows a trip shared is a gazillion times better:
105 views
Submitted Feb 9, 2014
tripwolf is a social travel guide for the discerning traveler that combines professional editorial travel content with user generated content ? a collection of experiences from thousands of travelers worldwide. With tripwolf, travelers can generate their own customized 10-20 page travel guide based on their individual preferences and recommendations from friends and ?trip gurus?.
115 views
Submitted Feb 26, 2010
the social network for travelers plus travel experts
58 views
Submitted May 1, 2010
Discover complete itineraries of friends, global travelers and celebrities. Browse through photographs, maps, reviews and recommendations
79 views
Submitted Oct 29, 2013
Tripping is a global network of travelers who believe cultural exchange makes the world a better place. Our members connect with each other for travel tips, shared cups of coffee and even home stays. Tripping is safe, free and good for the world.
234 views
Submitted Jan 20, 2011
great site for asking and answering travel questions - help out others during their travel plans
58 views
Submitted Mar 26, 2014
The travel community at trivago has recently expanded to offer you reviews, tips, photographs, online-booking options and much more in English and the original German, as well as Spanish and French. Discover the world of travel with our vibrant global community.
265 views
Submitted Feb 26, 2010
The premiere social network for travelers. Blog, chat, upload photos and videos or just get started planning your dream vacation.
120 views
Submitted Feb 26, 2010
Join our Travel Community and share your experiences, tips and journey with us. Not 4 Tourists...only Travelers and Adventurers
86 views
Submitted May 5, 2016 global community of travelers
169 views
Submitted May 1, 2016
UPTOURIST offers tips and guides on travel, hotels and tours, as well as itineraries to your favorite destinations and tools to discover the best travel deals available.
92 views
Submitted Feb 10, 2015
Welcome to Vigaland, a Baby Boomer community: We're different: smaller, friendlier and older! Come contribute to our forum; blog a little; submit your articles. Registration is FREE
349 views
Submitted Feb 26, 2010
Our aim is to create a safe space on the internet for amateur & established travel bloggers / content producers to display their work. We want to build a community, to inspire new producers of content and, just as importantly, provide future travel enthusiasts with all the inspiration & information they need. - See more at:
wanderlustworld.co.uk/2016...come/#sthash.4JrYt80Z.dpuf
55 views
Submitted Dec 15, 2016

Wayfaring is a social travel hub dedicated to connecting and inspiring young travelers. We celebrate the wild spirit of wanderlusts around the World. Founded in 2013 by passionate travelers, wayfaring.me is owned and operated by Wayfaring Media, LLC. We are based in San Francisco, CA.
63 views
Submitted Mar 3, 2014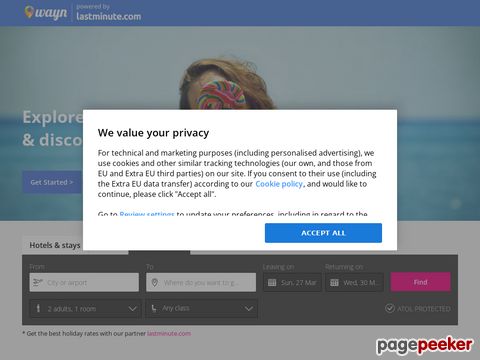 log your trips, and read info about other people's round the world trips
451 views
Submitted Feb 26, 2010

A community of awesomes becoming a community of awesome dreamers, and we want to get you involved. So, share your story, tell us your dream, get featured and connect with those who are already featured in our Connecting Dreamers blog. Cheers to life and life in abundance.
58 views
Submitted Dec 21, 2015
You found me! Now lets make sure you have the best trip imaginable. Explore WendyPerrin.com for trusted solutions and, of course, travel truth.
56 views
Submitted Apr 12, 2015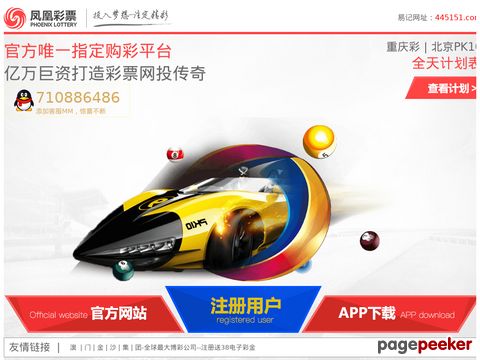 Where in-country pros and like-minded travelers share info on the best places to sleep, eat, and things to do
61 views
Submitted Mar 27, 2010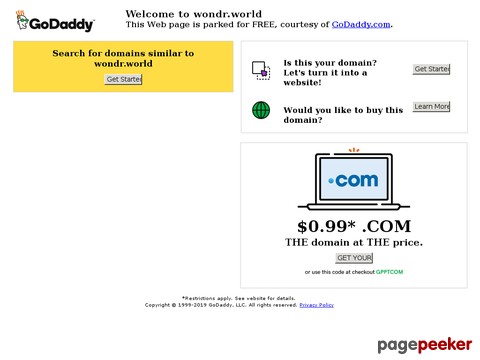 WondrWorld is a collaborative site where the Dreamers community comes together to share their travel experience feedback. They travel the world, alone, with friends, for a cause, to escape, find themselves …they love freedom and share these strong values around the world.
56 views
Submitted Jan 7, 2016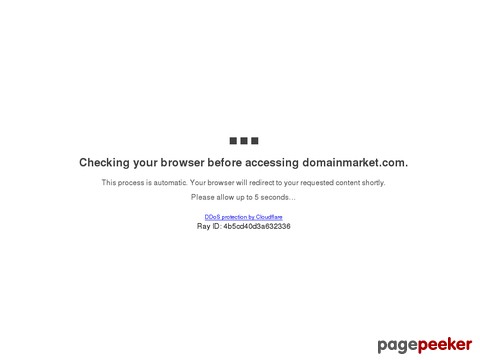 Created in 2012, Yeity is a travel network and guide for nomads with that walkabout itch. We're big believers in the old cliché (even though we hate clichés) that it's not about the destination, but rather about the journey you take to get there (like when we crashed our car 700km before reaching Perth, Australia… fun times).
65 views
Submitted Oct 21, 2012

About Dave's Pick
Category Stats
Listings:
141
Regular:
141
Last listing added:
Feb 9, 2017