Travel with Kids
Kid Trips - visit these sites if you plan on traveling with children.
I'm a single parent, former hospice chaplain, Zen monk, ultra runner, snowshoer, endurance cyclist, certified endurance running coach, scuba instructor, photographer, and lover of travelling, languages, and cultures.
133 views
Submitted Jun 3, 2012
adventure and travel to discover the unknown and uncommon…with kids
129 views
Submitted Feb 4, 2013
Adventure Parents: Stories, Pictures & Advice for Mixing Kids and Adventure Travel
136 views
Submitted Jun 22, 2010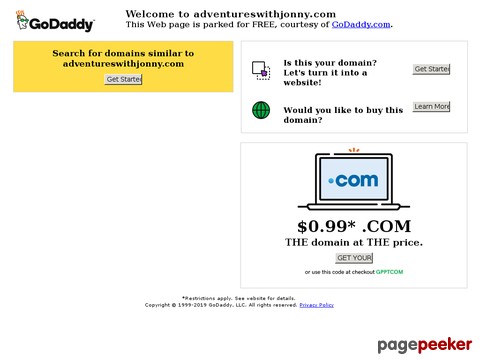 The Jonny character was inspired by author Michael DiLorenzo's own son and tireless fishing buddy, Jon. The adventure book series was created to introduce kids to outdoor fun in the hopes that the outdoors will become a key part of their lives to be enjoyed forever.
131 views
Submitted Jun 21, 2012
Welcome to our new home online. We are Natasza (33), Marcin (35) and our 2 1/2 year old son, Niko. We have just embarked on our life's journey around the world April 2011.
145 views
Submitted Jun 22, 2012
global travel with kids should be simple and fun
137 views
Submitted Feb 7, 2013
because babies want to see the world to!
155 views
Submitted Jun 20, 2010
one stop shop for kid friendly vacations
143 views
Submitted May 25, 2012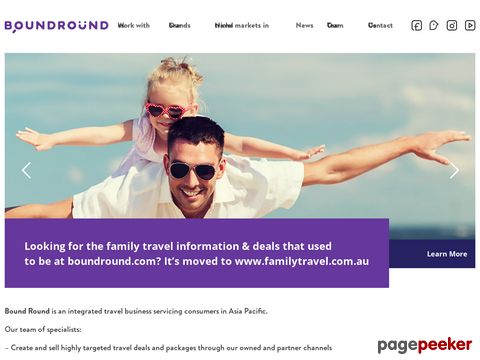 Bound Round publish interactive travel adventure apps for children.
158 views
Submitted May 9, 2013
information about traveling with kids from the Center for Discease Control
562 views
Submitted Feb 26, 2010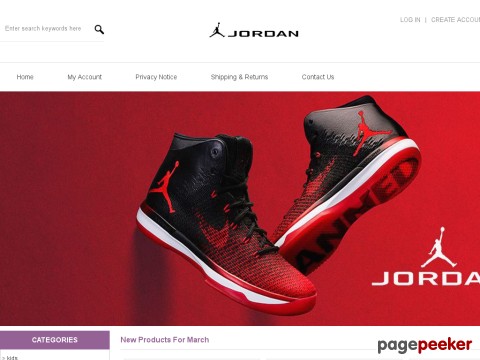 educating my daughter through travel
123 views
Submitted Nov 15, 2015
Dana Rebmann refused to believe you have to stop traveling when kids come along. Enduring years of crazy looks from friends and family, sh's crossed the Atlantic a dozen times armed with diapers and peanut butter.
135 views
Submitted Mar 17, 2014
making travel with kids fun!
143 views
Submitted Mar 12, 2010
providing inspiration to parents everywhere to get out and explore the world around them with their children
136 views
Submitted Mar 13, 2010
Whatever you need for your upcoming family trip, you will find it here. We have information about how to find cheap flights for families, where to stay with your kids once you get to where you are going, and ideas on what you can do with children on your vacation or holiday. This is the guide for both big and small families who love to travel!
140 views
Submitted Feb 26, 2010
All things family, fun or just plain fabulous!
134 views
Submitted Dec 18, 2012
If you have a baby, and you love to travel, you've come to the right place! Many believe that young children and wanderlust don't mix, and that they (and you) would all be happier if they stayed back with Grandma. Have Baby Will Travel begs to differ. Whether you've unlimited amounts of holiday time, or precious few vacation days, you can still enjoy quality time together as a family, exploring new places together.
137 views
Submitted Mar 9, 2010
We've assembled a great library of trip ideas and advice - all based on our own research and experiences. We can't promise your family travels will be completely stress-free, but we'll point you in the right direction!
132 views
Submitted Jun 23, 2010
childrens travel
124 views
Submitted Jun 14, 2014
hope this site inspires you to travel with your children. But I&#39
118 views
Submitted Mar 9, 2013

About Dave's Pick
Category Stats
Listings:
80
Regular:
80
Last listing added:
Nov 2, 2016