Travel with Kids
Kid Trips - visit these sites if you plan on traveling with children.
Jet With Kids.com was created by Jet Seven, Inc., as an informative site for anyone flying with children. A panel of over 20 veteran travel experts and pediatricians are contributors to the resources of the book Jet With Kids. From important documentation requirements to the best toys on planes, even the true hard facts about infant safety on planes, this site is dedicated to changing aviation travel from a dreaded transportation necessity and "nightmare" to an enjoyable and safe part of the trip for all involved.
18 views
Submitted Jun 17, 2010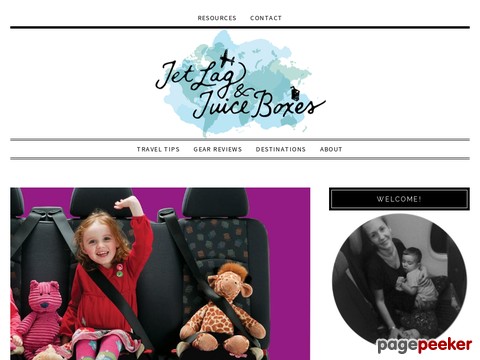 international travel with children
11 views
Submitted Jun 15, 2014
Im Nicola, and I love to travel. I backpacked in my teens, flashpacked in my twenties, and a move out to Asia with my boyfriend (now husband) meant that the world was my oyster. Along came two kids, and it was a whole new ballgame.
14 views
Submitted Oct 5, 2013
I thought it would be nice to have one site that
19 views
Submitted Jun 22, 2010
CARES, the Child Aviation Restraint System, is the only harness type child aviation safety restraint ever certified for airplane travel by the Federal Aviation Administration (FAA).
19 views
Submitted Mar 16, 2010
George Zavatsky and Michele (Darrall) Zavatsky were raised in the Midwest and have lived in several different cities throughout the region. They are very thankful to be called "the family that goes on vacation for a living". Over the past several years, they have researched and published several best-selling state travel books. To accomplish this, they spent thousands of hours in research (while the kids were sleeping!), travel, and writing to produce books that they would be proud to use. Besides the wonderful adventure of marriage, they place great importance on being loving parents to Jenny & Daniel.
17 views
Submitted Jun 18, 2010
entertaining children for real and imaginary journeys
23 views
Submitted Jul 11, 2010
Two moms who love showing their kids all that this world has to offer. Traveling with little ones can be tricky and we have a few spots and a few tips to make your next jet set one smooth ride. Welcome to our beautiful adventure!
17 views
Submitted Dec 8, 2014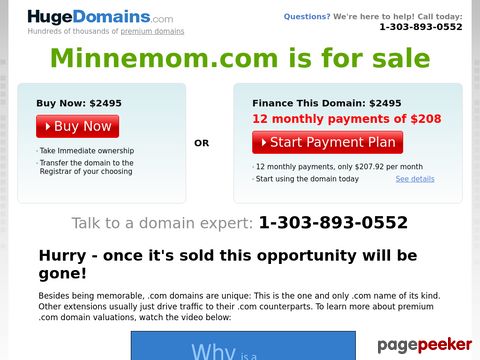 finding fun with four kids
11 views
Submitted Mar 13, 2010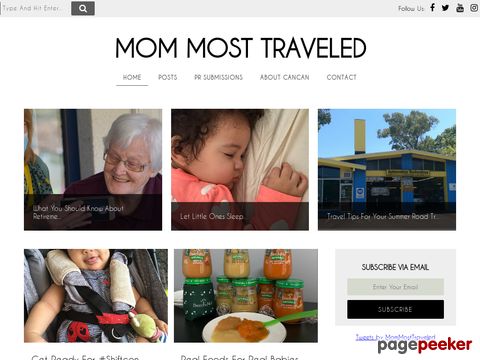 Mom Most Traveled imparts the wisdom gained from experience on the road with her children. Read about her triumphs and mistakes, and be armed with information to have the best travel experience possible!
48 views
Submitted Feb 26, 2010
101 Car Travel Games & Road Trip Ideas for Kids
528 views
Submitted Feb 26, 2010
Stefanie is a Mom Blogger, Family Traveler and Foodie who lives in Southwest Florida with her husband and young daughter. She writes about life, family, travel and reviews on MommyMusings.com, and can also be found at TravelingMamas.com as a contributing writer.
18 views
Submitted Jun 22, 2010
Tips, Trips, Reviews, and More for Families Traveling with Young Kids
12 views
Submitted Jun 23, 2010
Welcome to More Kids Than Suitcases. We&#39
12 views
Submitted Feb 7, 2013
bringing the world to your kids and the kids to your world
13 views
Submitted Mar 13, 2010
creates beautiful holidays for mums and their children
9 views
Submitted Jan 29, 2015
a travel blog for families wandering off the beaten path
21 views
Submitted Jun 20, 2010
Hire a Nanny for your children while your out and about (available in the US and Canada)
33 views
Submitted Feb 27, 2010
I like to write about my experiences of traveling and how those encounters with strangers, different cities, and new ideas have shaped me into the person I am today. I will also offer practical tips on how to travel with kids, and WHY its important to show them the world.
9 views
Submitted Dec 5, 2014
a new passenger
13 views
Submitted May 27, 2015

About Dave's Pick
Category Stats
Listings:
80
Regular:
80
Last listing added:
Nov 2, 2016