Travel Writers
The majority of the sites listed here are of those who write and travel for a living - some travel writing resource sites listed also. Also visit our Journals and Reviews page
Rolf Potts has reported from over fifty countries for dozens of major publications. He is the God of Independant travel
552 views
Submitted Feb 26, 2010
writer and editor at large - has written for a plethora of travel and other related publications
200 views
Submitted Mar 11, 2010
# Writer
188 views
Submitted Jul 22, 2010
Joanne Miller is a photographer and published freelance writer of both fiction and non-fiction, with a background in corporate marketing and public relations
176 views
Submitted Feb 7, 2013
Global travel with an Asian focus. Entertainment, F&B, Hotels, Resorts, Shopping, Sightseeing, and Spas
183 views
Submitted Jun 22, 2010
Welcome to AdamSawyer.com. I am a father, writer, photographer, and tour guide, living in Portland, Oregon.
155 views
Submitted Jan 30, 2015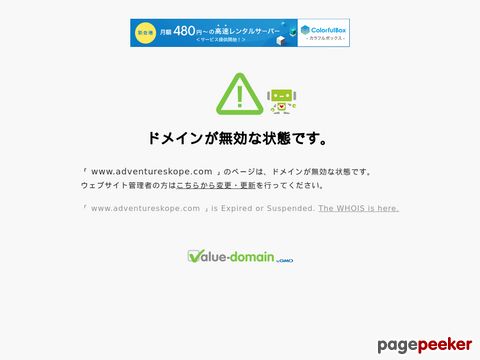 Scott Kennedy is a freelance writer, photographer and adventurer based in Queenstown, New Zealand. Originally from western Canada
167 views
Submitted May 4, 2010
writer, blogger, photographer, hungry adventurer
169 views
Submitted Jul 20, 2012
Im a freelance journalist writing about food, farming, sustainability and travel, currently living in Italy while completing a Master in Food Culture & Communications at the University of Gastronomic Sciences
157 views
Submitted Nov 14, 2014
Alex Palmer is a freelance journalist and author living in New York City. He covers business, travel, culture and pop culture for publications like The New York Post, Time Out New York, Publishers Weekly, Billboard, The Hollywood Reporter, The New York Times' The Local, Huffington Post, Brandweek, and Editor & Publisher.
166 views
Submitted Nov 8, 2013
I'm a journalist and social media coach, writing a kick-ass travel memoir about backpacking solo through Africa.
183 views
Submitted Sep 17, 2011
the International Travel Writers Alliance
173 views
Submitted May 23, 2010
I'm a writer and a photographer, as well as a teacher of English. I wasn't any of these things till about a year ago when it finally dawned on me that I was, above all else, a malcontent, and that I'd better do something about it.
142 views
Submitted May 8, 2016
Amanda Castleman is a freelance journalist, specializing in travel, adventure, the environment and women's issues
202 views
Submitted Feb 26, 2010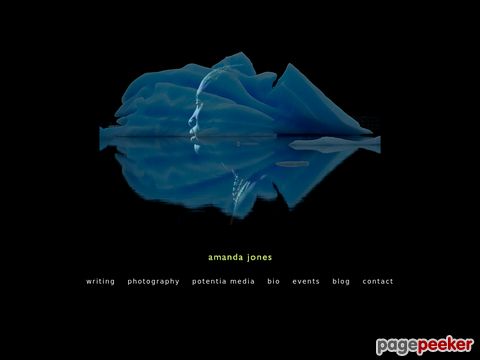 San Francisco based freelance travel writer & photographer
214 views
Submitted Feb 26, 2010
travel writer
158 views
Submitted Nov 19, 2014
I am an international journalist, editor, and photographer. Currently I am based in Dubai, where I manage and edit Jumeirah, a global luxury magazine.
146 views
Submitted Jul 5, 2015

I am a Wharton graduate who prefers flip flops to heels. A traveler with a weakness for well-done fries. A yogi. A beach bum. An 80&#39
150 views
Submitted Mar 17, 2014
My name is Amy Lynne Hayes, and I am a wearer of many hats. Artist, designer, writer, avid traveler, blogger... to name a few. I myself prefer the title creative cocktail to describe my diverse interests and pursuits. Variety is the spice of life, so they say.
150 views
Submitted Dec 16, 2014 Amy Watkins is a British travel journalist and copywriter living and working in Vancouver, B.C.
147 views
Submitted Mar 31, 2014

About Dave's Pick
Category Stats
Subcategories:
1
Listings:
421 (425 counting subcategories)
Regular:
420
Reciprocal:
1
Last listing added:
Nov 15, 2017