Travel Writers
The majority of the sites listed here are of those who write and travel for a living - some travel writing resource sites listed also. Also visit our Journals and Reviews page
In my 20+ years traveling as an author and journalist, Ive always gone the extra mile to support an independently owned business. And my experiences have been richer because of it.
10 views
Submitted Mar 17, 2014 offers paid opportunities for travel writers and photographers - submit your own "tours"
133 views
Submitted Feb 26, 2010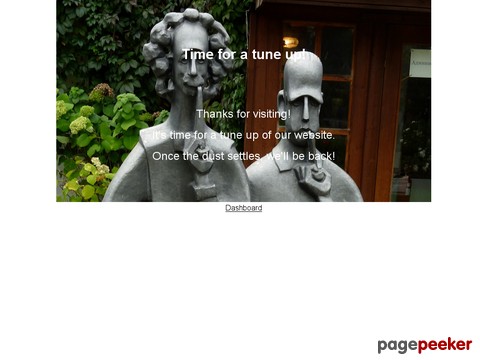 An avid traveler and self-proclaimed spa junkie, Wanda has been researching and writing a regular column on spa trends for the luxury lifestyle publication, Homefront Magazine since 2007.
8 views
Submitted Jan 29, 2015
Carol Perehudoff is a Toronto-based freelance travel writer. She writes a column at the Toronto Star, Canada's biggest-circulation newspaper on solo travel.
11 views
Submitted Feb 28, 2010 I write travel stories, articles, profiles, even ad copy and the occasional book.
18 views
Submitted Nov 14, 2012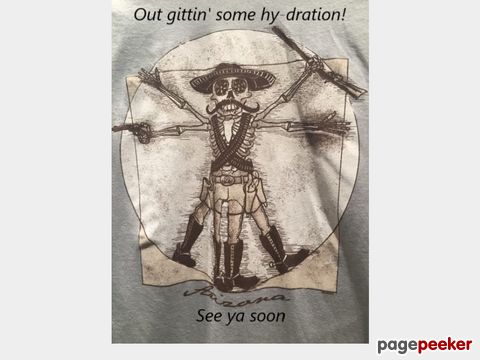 Freelance Travel and Money Saving Idea Writer
11 views
Submitted Aug 4, 2013
the Writer's Guild of America
18 views
Submitted Mar 22, 2010
Welcome to the Internet home of Matt Villano: writer, editor and all-around lovable weirdo. I write for a variety of print and online outlets, and generally cover interesting people, interesting places, life as a parent, food, wine, science, business, technology and gambling.
21 views
Submitted Dec 17, 2012
I've appeared on Peter Greenberg Worldwide Radio, NPR, as well as many other nationally syndicated programs to discuss geographic literacy and my work updating a bestselling world atlas. Formerly a nonfiction editor and touring musician, I now contribute to World Hum, Transitions Abroad, Time Out New York, Edible East End, DRAFT, BootsnAll, and Nordic Reach.
34 views
Submitted Jun 23, 2010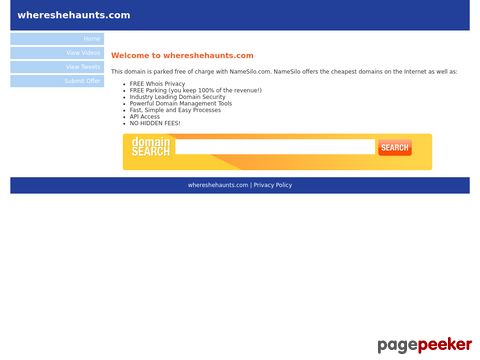 SheHaunts is built on exposing the self-inhibiting beliefs that prevented me from consciously deciding to move in the direction of my dreams: to write more and to worry less. I hope someday you will find writing here about grief, hair, food, quirky neuroses, alcohol, music, books, identity crises and love in different places and in no particular order. This space, like my life, is my pride and joy and also a significant work in progress.
12 views
Submitted May 25, 2015
Whitney Tressel is a freelance photographer, photo editor, and world traveler based in New York City. She is currently the Photo Editor of Budget Travel magazine and is also their on-staff globe-trotting photographer.
19 views
Submitted Apr 2, 2014
Having spent the better part of the last ten years continent hopping, I've luckily enough managed to combine my two greatest loves
25 views
Submitted Jun 18, 2010
London based travel journalist
14 views
Submitted Mar 27, 2010
World Traveler Press celebrates the stories of travel in book, video and online content. Based in Colorado USA, World Traveler Press covers the globe.
9 views
Submitted Sep 20, 2015
UK based writer of fiction and travel articles.
12 views
Submitted Nov 8, 2013
I am a freelance writer living in New Zealand. For years I have been saying I want to write for a living, but have never really done anything about it. Until now.
31 views
Submitted Jun 18, 2010
Follow freelance journalist Amy Watkins as she travels around the world and posts news about commissions, upcoming trips and links to her work...
21 views
Submitted Jun 20, 2010
Here, you
16 views
Submitted Nov 6, 2011
Yvonne Gordon is an award-winning features and travel writer who has written more than 150 travel features for newspapers, magazines and websites around the globe. She has also contributed to seven travel books. She has travelled in 40 countries on five continents, has won three national and one international award for travel writing and photography and has a first-class honours master's degree.
2 views
Submitted Jan 31, 2017
Yvonne is a fulltime, professional writer specializing in travel, although she takes on diverse other subjects as well. Her primary professional organizations are the Society of American Travel Writers, and the American Society of Journalists and Authors.
74 views
Submitted Mar 8, 2012

About Dave's Pick
Category Stats
Subcategories:
1
Listings:
421 (425 counting subcategories)
Regular:
420
Reciprocal:
1
Last listing added:
Nov 15, 2017