Travel Writers
The majority of the sites listed here are of those who write and travel for a living - some travel writing resource sites listed also. Also visit our Journals and Reviews page
Freelance writer, journalist, blogger, author from India
6 views
Submitted Feb 18, 2016
As a freelance travel writer my mission is to become a local in each place I visit. Depending on the day, that can mean hiking through Bolivian cloud forests, dancing in the Fer
15 views
Submitted Jul 11, 2010
Chris has been a journalist for over 10 years, writing for over 30 publications worldwide and focusing on a broad range of travel related topics from business travel to budget guidebooks. He has a Masters Degree in Tourism focusing on publishing, has travelled extensively and at one time has called Scotland, Estonia, Vietnam, England and Argentina home
20 views
Submitted Mar 22, 2010
The Art of Non-Conformity (AONC) project chronicles my writing on how to change the world by achieving significant, personal goals while helping others at the same time. In the battle against conventional beliefs, I focus on three areas: Life, Work, and Travel.
10 views
Submitted Apr 25, 2010
travel writer and photographer
10 views
Submitted Jan 14, 2016
I'd like to thank you for taking the time to visit my website, inKlings. If you're here, I imagine it is because you, too, are a devotee of sailing, adventure, travel and the world of books.
22 views
Submitted Jun 20, 2012
I am a feature and travel writer based in Pittsburgh, PA. My work appears in National Geographic Traveler, Hemispheres (the inflight magazine of United Airlines) and other magazines
10 views
Submitted Mar 17, 2014
Christine Zenino is a Chicago-based photographer and travel writer specializing in urban and adventure travel.
10 views
Submitted Jun 4, 2013
Chuck is one of the most entertaining, humorous travel writers of our day - you *will* be laughing when you read one of his books!
34 views
Submitted Feb 26, 2010
travel personality, TV - also travel author
66 views
Submitted Feb 26, 2010
Cleo Paskal, the journalist
383 views
Submitted Feb 26, 2010
CM Mayo is a Writer, Poet &Translater - several travel books availble on her main site
346 views
Submitted Feb 26, 2010
I'm a freelance writer living on the Sunshine Coast in British Columbia. I write mostly about travel, but really, I write about whatever gets me going...which means, I write about things that I find particularly inspiring and motivating.
12 views
Submitted May 7, 2010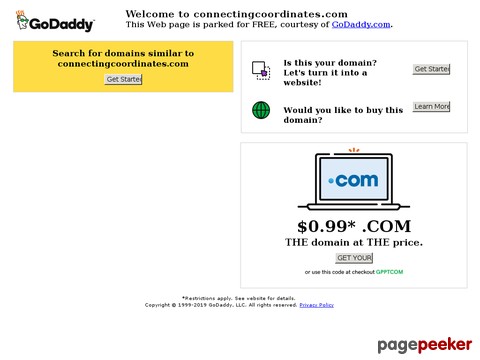 Christina Fields is a freelance writer specializing in travel and lifestyle pieces. She writes destination features, place-based narrative essays as well as reviews and how-to pieces. She is a graduate of the MatadorU New Media School, in connection with the Matador Network.
16 views
Submitted Oct 20, 2011
travel writer Conor Grennan's journal
13 views
Submitted Mar 27, 2010
perpetual globetrotter & professional travel writer who has experienced some 60 countries, authored 40+ guidebooks, and published scores of articles
10 views
Submitted Apr 8, 2010
I am a freelance writer who specializes in profiling strange places, interesting people and innovative ways of doing business.
14 views
Submitted Dec 14, 2012
Cynthia Barnes has harshed on presidential candidates? campaign music for Salon, sang karaoke with Tibetan cowboys for Slate, interviewed Billy Bob Thornton for Premiere, and joined an archaeological dig for National Geographic
258 views
Submitted Feb 26, 2010
Currently, I'm doing location-independent work in media and communications for travel booking websites, and I do some writing just for fun. Current location: Mendoza, Argentina
13 views
Submitted May 25, 2012
Dan Leeth is a full-time travel writer and photographer whose words and images have graced newspapers, magazines and books across the United States and Canada.
9 views
Submitted Nov 14, 2012

About Dave's Pick
Category Stats
Subcategories:
1
Listings:
421 (425 counting subcategories)
Regular:
420
Reciprocal:
1
Last listing added:
Nov 15, 2017