Travelogues
These are typically individual's websites about their own travel experiences - they often include photographs. These are more geared to "travel stories" rather than blog entires. Click Here for travel blogs.
This is a site set up so that friends and friends to be can follow my travels around the world, plan trips of their own or just chat. Countries covered include Central and South America, Greece, Sweden, Asia, Australia and New Zealand
403 views
Submitted Feb 26, 2010
Earthoria is a travel & 'lifestyle' blog produced by globetrotter Tina & webmaster Thomas living and working around the world
9 views
Submitted Feb 28, 2010
Easemytriptravelblog.com is the travel blog of EaseMyTrip.com that gives you the ideas for having a different experience on your next holiday trip. Besides, it invites posts from several travel writers who share their experiences about various travel destinations, journeys and many other travel services.
11 views
Submitted Feb 23, 2013
photos and trip reports by Eljay
10 views
Submitted Mar 15, 2010
18 views
Submitted Jun 17, 2010
11 views
Submitted May 3, 2010
world travel, stories and adventures
9 views
Submitted Oct 20, 2013
Hopkins global journeys
12 views
Submitted Jun 22, 2012
journeys, expressions and destinations
10 views
Submitted Jun 18, 2010
Amateur dispatches from around the world (multiple contributers)
10 views
Submitted Mar 15, 2010
How to Write Extraordinary Travel Journals (and still have time to enjoy your trip!)
11 views
Submitted Mar 13, 2010
Traveling Tales and travelogues from a number of independant travelers
8 views
Submitted Mar 15, 2010
Why bother seeing the world for real?
10 views
Submitted Apr 25, 2010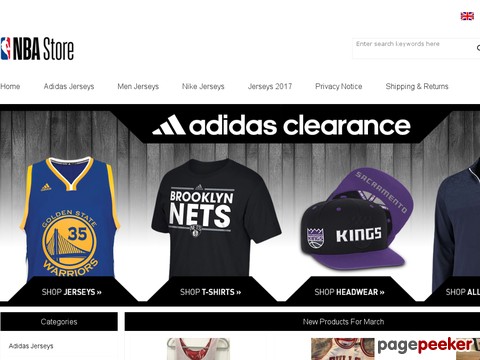 Emma's extensive travel blog, directory and travel articles
13 views
Submitted Feb 27, 2010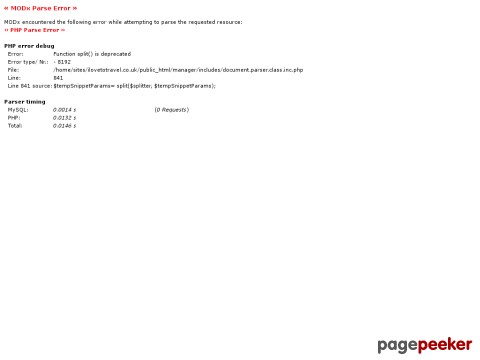 one individuals travel journals and photos
13 views
Submitted Mar 15, 2010
Travel stories, ideas, trips and traveller interviews
14 views
Submitted May 18, 2010
Let this travel guide be the beginning of your next vacation...
7 views
Submitted Feb 27, 2010
Joe's personal travel notes and photos
22 views
Submitted Mar 15, 2010
Out of Africa - Too - One Man's Journey: African Impressions - A mzungu's (westerner's) look at East Africa
526 views
Submitted Feb 26, 2010
worldwide travelogues and culture
9 views
Submitted Mar 15, 2010

About Dave's Pick
Category Stats
Listings:
92
Regular:
92
Last listing added:
Jun 6, 2015