Travelogues
These are typically individual's websites about their own travel experiences - they often include photographs. These are more geared to "travel stories" rather than blog entires. Click Here for travel blogs.
a Canadian couples travel diaries
9 views
Submitted Mar 15, 2010
For those of you who know me, you know that I've been bitten hard by the travel bug. Since late 2001, I have expored over 20 countries (over 30 if you count multiple visits). I love talking about, reading about, hearing about, and going about traveling.
9 views
Submitted Jun 23, 2010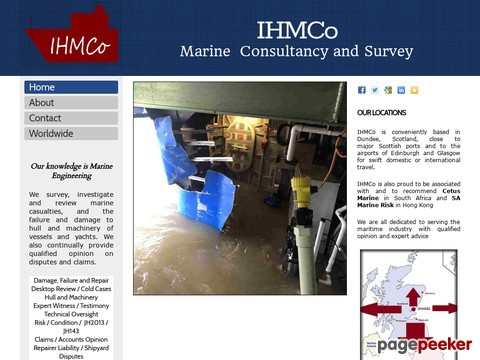 Marine Engineer, Seafarer and Author - The writings of Leuan Dolby
349 views
Submitted Feb 26, 2010
Welcome to Life
13 views
Submitted Jun 18, 2010
LocationlessLiving.com is a travelogue meant to encourage people interested in travel to make it happen, despite any limiting circumstances
15 views
Submitted Apr 9, 2010
Travelogues, photos and info pages of all the European countries we traveled.
455 views
Submitted Feb 26, 2010
a collection of their trip recollections
10 views
Submitted Mar 29, 2013
"Travel notes and information from some guy"
14 views
Submitted Dec 6, 2010
lots of photos from Matt's trips a few years ago
9 views
Submitted Mar 15, 2010 Global Wanderings by Will
14 views
Submitted Mar 15, 2010
Besides finding over 1000 outstanding images here in my World Travel Guide, you'll find tips, tricks, observations, warnings, and experiences from all of my trips. My goal is to highlight my travel and wildlife photography and to inspire YOU to travel around the world before it's too late!
12 views
Submitted Mar 15, 2010
Not in Town (www.notintown.net) is the tourism portal arm of India Blooms News Service, a leading Indian news portal cum news agency (www.indiablooms.com). The site is the brainchild of its editor Sujoy Dhar, an international journalist and Reuters Correspondent who is also an avid traveller and travel writer. Not in Town features interesting travelogues and aims to be a one-stop destination for all your travel related information.
9 views
Submitted Oct 22, 2014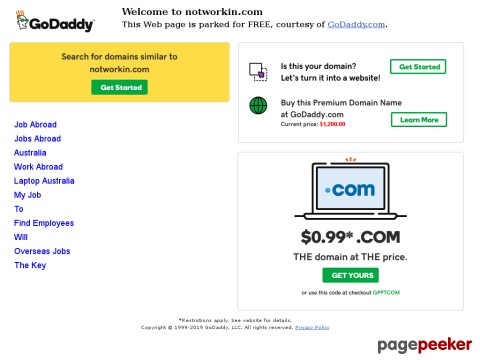 Welcome to the travelogue of two thirty-something American ex-pats living in London who have put career climbing on hold to see a bit of the world. This site was started to help us keep in better touch with our friends and family as we circle the globe. We hope you enjoy it.
36 views
Submitted Mar 11, 2010
Iain & Claire's travelogue
65 views
Submitted May 18, 2010
incredible descriptions and photographs from a couples round the world trip. The point of their trip is for "adventure" a must visit and must read
492 views
Submitted Feb 26, 2010
Overland Tales is the story of my next journey, a wintry overland* travel odyssey on foot, by bike, bus and train through Europe and across Russia
10 views
Submitted Jul 11, 2010
Pictory is a showcase for your best photo stories
7 views
Submitted Apr 26, 2010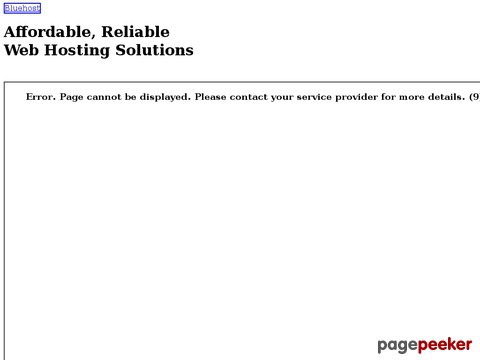 videos, blogs, lots of travel content - focused on SE Asia at the moment
29 views
Submitted Apr 28, 2010
travelogues photographs, memories and more...
13 views
Submitted Aug 1, 2012
Travelogues with photos and culinary impressions from Italy, Madeira, Cyprus, Malta, Poland, Slovenia and other countries.
146 views
Submitted Feb 26, 2010

About Dave's Pick
Category Stats
Listings:
92
Regular:
92
Last listing added:
Jun 6, 2015