Trip Planners
Use these sites for planning your trips - often contain customizable itineraries and all have ability to book trips
Ajungo is a travel meetups and event network
70 views
Submitted Jul 11, 2010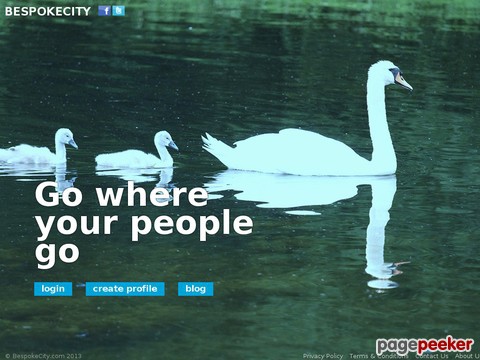 How does it work? Bespokecity aims to provide an insider's guide to the city. Where can you go that's not full of tourists and plays the music you want? All you have to do is go to the search page of bespokecity.com and filter your search according to categories such as age or musical taste and this will tell you where like minded Londoners party.
66 views
Submitted Jun 22, 2012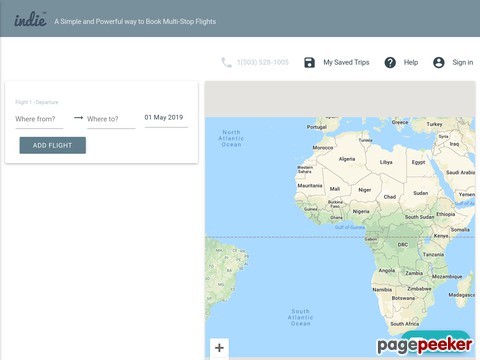 Create your own itinerary and get a quote on an around the world ticket. Use the Trip Planner to create your own customized Multi-Stop International trip and get an instant price. Or, simply build an itinerary just the way you want and submit it to our airfare experts for a quote.
68 views
Submitted Mar 15, 2011 This website is created to help travelers plan their vacations. It will also help you get genuine product reviews, that I really like and it could be beneficial to other travelers.
50 views
Submitted Dec 19, 2014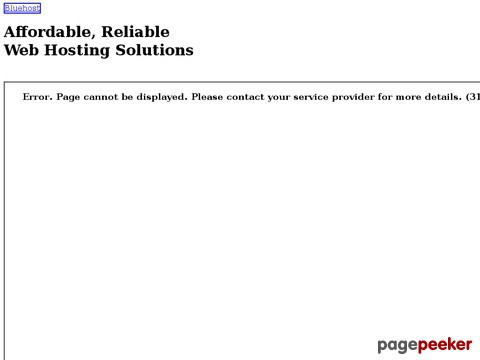 Destinalo.com works with small touristic businesses, run by its owners, which are special in terms of the cultural and human experience they offer.
65 views
Submitted Mar 9, 2013
Fathom is the travel website reinvented — through inspiring stories, practical advice, and useful tools and products. Fathom is where world-curious travelers indulge their passion for travel — whether they're getting on a plane tomorrow or staying at their laptop.
78 views
Submitted Sep 10, 2012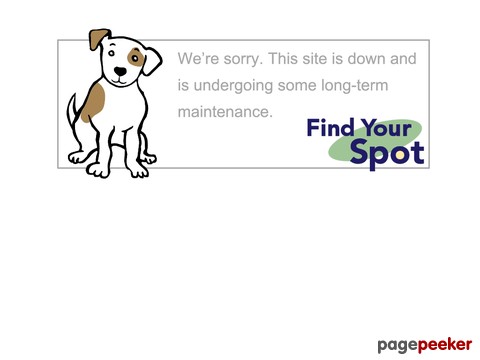 Take our fun online quiz We'll instantly provide you with a tailored list of the best cities and small towns that fit YOU. Compare the perfect hometowns and undiscovered havens that match your interests.
84 views
Submitted Apr 20, 2010
Foursquare on your phone gives you & your friends new ways of exploring
70 views
Submitted Mar 16, 2010
travel planner and personal travel blog
67 views
Submitted Mar 6, 2013
Hello, we are the Guidewriters.
66 views
Submitted Jul 20, 2012
easy to use trip planner and much more
104 views
Submitted Feb 26, 2010
At Hopper, we are working hard to transform this process using big data and sophisticated algorithms. Our mission is to bring the joy and inspiration back to travel planning.
71 views
Submitted Aug 11, 2013
Enter the two locations to find the travel distance between them and find the approximate flight time (s) or driving time. Any time difference will be given right away. You can fill in cities (Amsterdam), airport codes (LAX), states (Ohio), countries (India) and even zip codes (90210)
84 views
Submitted May 13, 2010
your traveling companion and trip guide
56 views
Submitted Jul 25, 2012
"the travel guide that your friends would craft for you!"
57 views
Submitted Apr 6, 2010
a travel concierge based in the San Francisco Bay Area - also a nice travel blog
60 views
Submitted Apr 8, 2010
LetUsGoTo is a travel planner who provides much more than just travel packages and itinerary but plan to give you an experience of a lifetime.
40 views
Submitted Dec 1, 2016
The first travel guide that's tailored to exactly match your trip. Take it with you on your laptop or PDA, share with a friend, or just print it out and toss it into your bag! No more ripping pages out of guidebooks...
113 views
Submitted Feb 26, 2010
wow, our 9,000th travel link submitted to this site! Sweet - How OK Alpha works: briefly tell us what you are looking for from your trip and we will help you with a list of suggestions as well a tailor made guide for each travel destination
51 views
Submitted Apr 20, 2010
Easily find, compare, and book great local experiences. We search multiple websites simultaneously to help you discover fun things to do anywhere. From insider tours to sightseeing tickets, PlacePass has you covered.
39 views
Submitted Dec 17, 2016

About Dave's Pick
Category Stats
Listings:
45
Regular:
45
Last listing added:
Aug 6, 2017