USA California
California Travel - All guides are organized alphabetically by city
Fresno is an exciting destination for the leisure, business and convention traveler
12 views
Submitted Feb 27, 2010
the Port of San Diego - all about sailing in the San Diego area
95 views
Submitted Feb 26, 2010
Located 20 minutes north of San Diego in Encinitas, California, Quail Botanical Gardens features over 35 acres of exhibits, including rare bamboo groves, desert gardens, a tropical rainforest, California native plants, Mediterranean climate landscapes, the Undersea Succulent Garden, Landscaping for Fire Safety and a subtropical fruit garden
110 views
Submitted Feb 26, 2010
The Quality Inn Petaluma is your lodging getaway in the California Wine Country and Sonoma County, delivering luxury rooms and suites, thoughtful services and special value packages for the whole family.
8 views
Submitted Dec 16, 2010
The Queen Anne Hotel in San Francisco, California offers splendid appointments and impressive event space in an historic Victorian setting. Our hotel guests enjoy the finest modern conveniences including complimentary Continental breakfast and free wireless high-speed Internet service.
26 views
Submitted Mar 22, 2011
some interesting finds in the City by the Bay, also selling his own SF guidebooks
19 views
Submitted Mar 13, 2010
the best of San Diego
15 views
Submitted Jul 30, 2010
visitor's guide to Redondo Beach
193 views
Submitted Feb 26, 2010
MENLO PARK, CA - Nestled amid 16 pristine acres in Silicon Valley, Rosewood Sand Hill® melds the rich heritage of relaxed California Ranch architecture with fragrant gardens and stunning Bay Area views of the Santa Cruz Mountains. The hotel appeals to an array of guest experiences with resort-like amenities, lush courtyard gardens and local charm. Whether relaxing in the largest guestrooms on the peninsula, indulging at Sense® spa or delighting in the freshest of fare at the Michelin-starred restaurant, Madera, guests enjoy unparalleled attention to detail and service.
17 views
Submitted Jul 18, 2012
official tourism guide to San Diego
58 views
Submitted Feb 26, 2010 over 150 pictures from San Diego County, including landmarks, interesting buildings, unique homes, and landscapes
180 views
Submitted Feb 26, 2010
visit this site for hotels in San Diego's old town district
104 views
Submitted Feb 26, 2010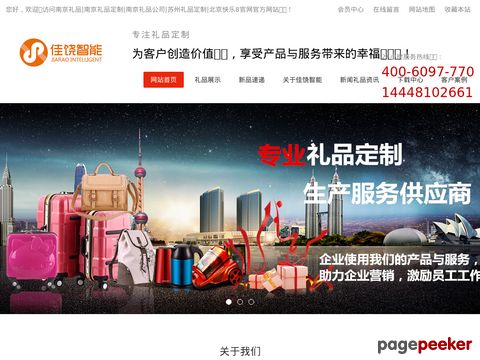 Tourism in San Diego focusing on romantic things to do in San Diego. Romantic beaches, dates, romantic restaurants, beach hotels, things to do, best places to watch the sunset, and more.
90 views
Submitted Feb 26, 2010
hotel bookings, tour packages and more
86 views
Submitted Feb 26, 2010
San Diego Vacation Rentals & Real Estate Consultants. Firm specializes in vacation rentals and real estate sales in the communities of Mission Beach, Mission Bay Park, Pacific Beach, Ocean Beach and La Jolla
183 views
Submitted Feb 26, 2010
Located just steps from one of San Diego?s most inviting beaches, L?Auberge Del Mar offers travelers luxury spa and resort amenities along beautiful Southern California's majestic coast
183 views
Submitted Feb 26, 2010
Unlimited Admission to over 45
San Francisco Attractions and Tours!
138 views
Submitted Feb 26, 2010 San Francisco hotels classified by price and by geographical location.
83 views
Submitted Feb 26, 2010
We offer a variety of tours from San Francisco, including Alcatraz, double-decker bus tours, wine country, Muir Woods and more.
136 views
Submitted Feb 26, 2010
A Southern California luxury hotel nestled among the lush Montecito foothills of Santa Barbara. Offers fine dining and private cottages and suites for a romantic Wine Country vacation.
16 views
Submitted May 31, 2011

About Dave's Pick
Category Stats
Listings:
136
Regular:
133
Reciprocal:
1
Dave's Pick:
2
Last listing added:
May 1, 2018