USA Massachusetts
Massachusetts Travel
The hippest, most affordable place to stay in Downtown Boston's chic South End! 40Berkeley offers unbeatable value and convenience for all travelers. Walk to Back Bay, Copley Square, Boston Commons, and more. Great location – convenient and fun!
26 views
Submitted Jun 18, 2012
Sightseeing tours and cruises of the city
318 views
Submitted Feb 26, 2010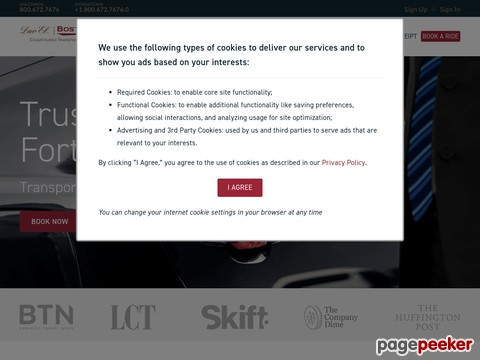 Value. Everyone
29 views
Submitted Aug 13, 2010
official Tourism guide
90 views
Submitted Feb 26, 2010
official tourism site
241 views
Submitted Feb 26, 2010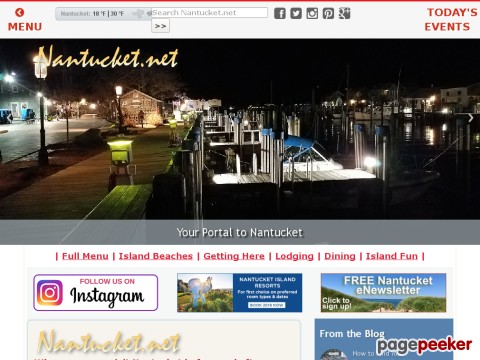 800-248-7779
183 views
Submitted Feb 26, 2010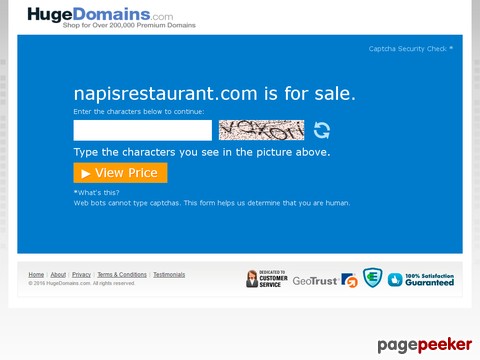 Napi's is a unique restaurant located on a winding street full of colorful sunflowers and roses, a block away from the hustle and bustle of town - Cape Code
27 views
Submitted Jul 21, 2012
delightful bistro on Cape Cod
19 views
Submitted Jul 21, 2012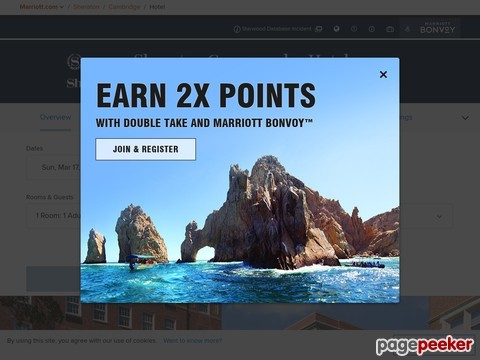 Our newly renovated hotel has long been a landmark amongst the Cambridge community. With a quintessential location adjacent to Harvard Square, guests can find plenty of things to do in Cambridge, as well as easy access to downtown Boston.
9 views
Submitted Mar 9, 2016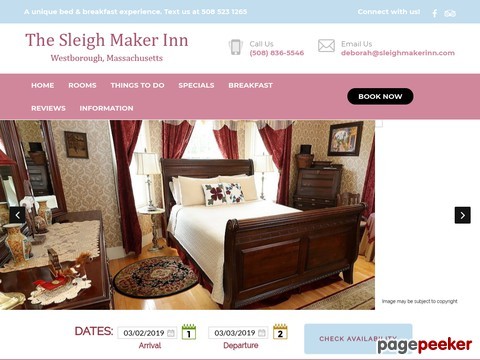 Welcome to the Sleigh Maker Inn Bed and Breakfast, an Eastlake Victorian home built in 1893, located in the heart of New England.
29 views
Submitted Jun 22, 2010
We look forward to welcoming you to the Sheraton Needham Hotel. Whether you're here for business or leisure, experience the best of both worlds with our local charm and the best of Boston, just minutes away. Ideally located in the heart of suburban Boston's corporate region, we are adjacent to the Interstate 95/Massachusetts Route 128 high-tech corridor.
24 views
Submitted Nov 11, 2015

About Dave's Pick
Category Stats
Listings:
11
Regular:
11
Last listing added:
Mar 9, 2016