USA Washington DC
Washington DC Travel & tours
2424 PENN provides exceptional corporate furnished apartments for those traveling to the DC area. These Washington DC furnished apartments are great temporary homes.
28 views
Submitted Feb 8, 2011
Washington DC sightseeing tours
318 views
Submitted Feb 26, 2010
the only hotel reservation service endorsed by the Baltimore Convention and Visitor's Bureau
278 views
Submitted Feb 26, 2010
Located in the Chevy Chase Pavilion, this Washington, DC Embassy Suites hotel offers guests all suite accommodations, extended stay options, meeting facilities, and convenience to the DC Metro.
29 views
Submitted May 31, 2011
one of the luxury hotels in Washington DC - is located across from the White House, near cultural centers and museums. This historic hotel features luxury accommodations in a boutique setting
288 views
Submitted Feb 26, 2010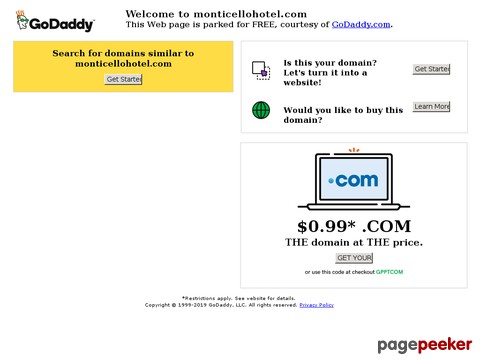 Located in historic Georgetown, this luxury Washington DC boutique hotel provides guests with first class service, modern amenities, and richly appointed all-suite accommodations.
29 views
Submitted Feb 9, 2011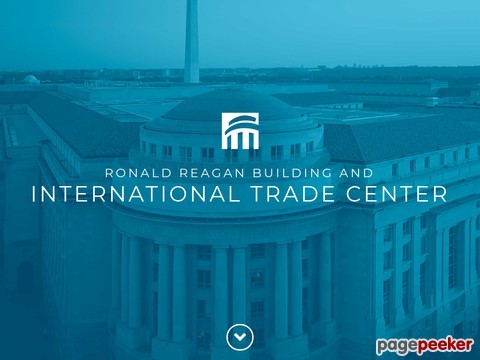 The Ronald Reagan Building and International Trade Center in DC offers a dramatic setting for weddings and conferences, diverse restaurant options, and information regarding Washington DC tourism.
22 views
Submitted Mar 4, 2011
A downtown Washington, DC hotel offering luxury accommodations, services and amenities. This boutique hotel features convenient access to area attractions, dining, and meeting and wedding venues.
27 views
Submitted Mar 17, 2011
official tourism site of Washington DC
94 views
Submitted Feb 26, 2010
Washington DC Hotels and Resorts - Book your Washington DC Hotel with us and save! Select from over 50 Washington DC Hotel Options!
59 views
Submitted Feb 26, 2010

About Dave's Pick
Category Stats
Listings:
10
Regular:
10
Last listing added:
May 31, 2011