USA Washington
Washington State Travel & Tour Guides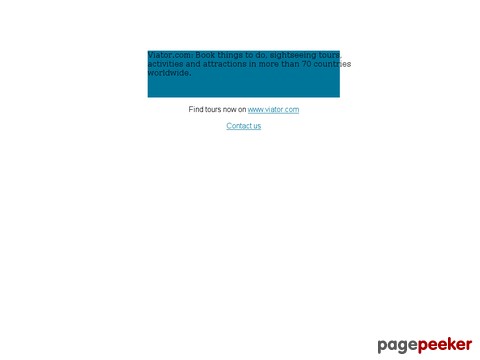 Seattle sightseeing tours and customer reviews
360 views
Submitted Feb 26, 2010
Bellingham Whatcom County Tourism is the county
100 views
Submitted Jun 23, 2010
Located in Seattle, this exclusive cuisine offers freshest northwest ingredients, in harmony with French style menu and the perfect atmosphere for dining and small gatherings.
227 views
Submitted Feb 26, 2010
Located on the shores of Lake Washington, Hyatt Regency Lake Washington at Seattle's Southport perfectly combines the natural beauty of the Pacific Northwest with modern amenities. Enjoy access to downtown Seattle, Mount Rainier National Park, Gene Coulon Memorial Beach Park, and more. Spend your time shopping, dining, or hiking, then return to your comfortable room in Renton.
98 views
Submitted Oct 26, 2017

Just Northwest is an outdoor blog that is part of the Just South of North network. This site is about the outdoor adventures and travels that the Northern Rangers go on. We also feature videos, trail reviews, outdoor news, gear reviews, humor and anything else we find interesting.
109 views
Submitted Jun 22, 2010

the unofficial Seattle survival guide since 2010
102 views
Submitted Jul 31, 2014
This Web site is your source for detailed information about area attractions, events and lodging, plus find information about the history, people, and natural surroundings of Port Angeles, Washington.
268 views
Submitted Feb 26, 2010
Favorite Things to Do in Seattle
104 views
Submitted Mar 27, 2010
Seattle Backpackers Magazine is your online source for backpacking, hiking, climbing, and camping. This is the place to go when you can't go backpacking! We publish daily with articles that include the core interests of outdoor adventurers and enthusiasts. Seattle is home to one of the most active and noted backpacking communities in the world, and we'd love to share it with you. Find what you need here, whether it's local or global. And tell us what you'd like to see. We want your input to help make this the premier source for outdoor enthusiasts.
123 views
Submitted Jun 19, 2012
A Columbia River Gorge hotel in Washington State near Hood River and Portland, Oregon offering accommodations, golf, a spa, recreation, wedding locations and conference and meeting facilities.
109 views
Submitted Feb 16, 2011
I'm Lara. Welcome to Small Town Washington & Beyond where I share my love of small town history, accommodations, foodie stops and recreation in Washington and beyond. I hope my small town journeys inspire you to dream big, but travel small.
84 views
Submitted Dec 17, 2016
celebrating people, places and the good life in SW Washington State
107 views
Submitted Jun 23, 2010
The official Website of Suncadia Resort offers information about this Washington State mountain resort located by the Cle Elum River. Featuring vacation rentals and lodging, this resort near Seattle is ideal for family and group vacations.
119 views
Submitted Mar 8, 2011
Escape to Mount Rainier National Park and then enjoy the privacy and mountain ambiance of one of our six luxury Mt. Rainier cabins. Our Mt. Rainier lodging provides the perfect base camp for exploring the crown jewel of the Pacific Northwest.
115 views
Submitted Jul 18, 2012
Yakima valley visitor's bureau
200 views
Submitted Feb 26, 2010

About Dave's Pick
Category Stats
Listings:
15
Regular:
15
Last listing added:
Oct 26, 2017