Womens Travel
Specific sites catering to the needs of women travelers.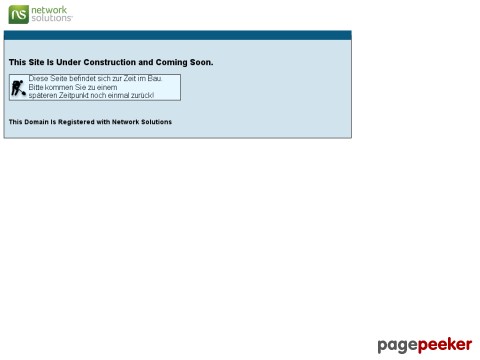 For the past 20 years, women have come to Wild Women Expeditions for fun, adventure and relaxation. Formed out of a spirit of adventure and deep respect for Canada's wilderness, Wild Women Expeditions attracts women from around the world. Our relaxed atmosphere reflects our trust in the women in our groups and in the natural environment
15 views
Submitted Apr 20, 2010
The Womens Travel Fest is a one-day event that aims to inspire & empower women to travel the world, and help them make newfound travel connections
14 views
Submitted Oct 9, 2013
advice and resources for women who love to travel on their own
11 views
Submitted Feb 28, 2010
Promoting women
15 views
Submitted May 23, 2010
Traveling solo is the best way to meet and connect with people and different cultures. It opens your eyes and makes your world grow bigger.
55 views
Submitted Dec 5, 2012
On this site you'll encounter words of wisdom from myself and a multitude of experienced women travelers - from Mary Beth Bond
16 views
Submitted Apr 24, 2010
Women - just like you - find themselves searching for a travel solution when friends or family are unable to travel with them for whatever the reason. When faced with this problem, you have two choices: stay home or go solo.
26 views
Submitted Aug 1, 2010
Women Traveling the World was established to cater to the many women in the world who enjoy traveling but don't always have a companion
14 views
Submitted Jun 11, 2014
Journey to the World, Women Trip explore the fashion of life. Love the Culture , Travel to the world, Photography, Different Culture Around the World
28 views
Submitted Jun 24, 2010
Women Who Explore was started by two sisters (Jenny and Lindsay), with an idea to build a community of women who love to get outdoors, explore and empower one another.
9 views
Submitted Dec 1, 2016
Travel like a woman
17 views
Submitted Jul 31, 2010

About Dave's Pick
Category Stats
Listings:
111
Regular:
111
Last listing added:
Jan 13, 2018