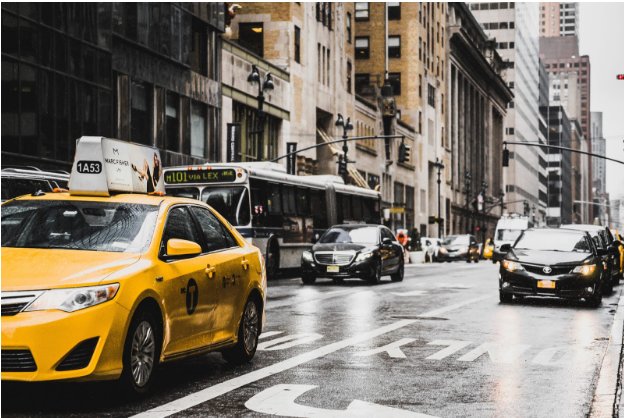 When traveling to a different country – or even through your own country for that matter – you always want to be certain in your transportation safety. It might sound adventurous to wing it and hitch hike; but most locales advise against it for a reason. Besides, there are classier, more comfortable ways to travel, and these are available in most developed nations.
If, for example, you are vacationing in Europe and want to get to get from Milan to Lake Como, then a professional taxi service is your best bet. After all, the purpose of their business is to get you there safely, on time and with a high measure of comfort. We'll take a closer look at the benefits of this mode of travel and others you might consider below.
Traveling By Taxi – Extended
In addition to the professional and timely nature of this mode of transportation, you're guaranteed, at the very least, the comfort level of business-class travel – which shouldn't be discarded lightly after a long, cramped flight. There's virtually no chance you'll get lost, either, given that few people know the ins-and-outs of a city better than cab drivers and the public transportation drivers. You can even call ahead and get personalized service. Also, room for every piece of luggage you have is guaranteed. Enjoy the sights and sounds of the lovely city while in Milan and let someone else confidently navigate the cobbled roads.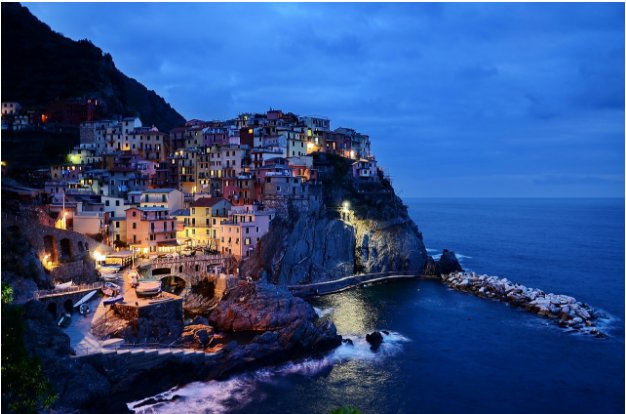 Uber Is In Milan!
An alternative form of travel in Milan is Uber. Although this service isn't available in every country (yet), they can be found in Italy and most of Europe. With it, you have multiple options in terms of comfort; keep in mind, however, that most of the drivers would not be anywhere near as familiar with the city as a taxi driver would be – which isn't to say the former wouldn't know your destination; they just might not know the best route. The Uber app does a good job of of calculating this (sometimes).
Limousine Travel – Highest Quality Transportation
Keep in mind – it's also the most expensive. But if you're on a business trip paid by a client or a corporation, then limousine is the way to go. Milan has several options such as the Prestige Car Limousine, AutoNoleggio Con Conducente, Limousine Milan and more; they all know their way around the airport and city very well, as you might expect. They'll pick you up on the dot at the airport, with a placard holding your name, and open up the limo doors to a world of interior luxury that's not coming out of your wallet!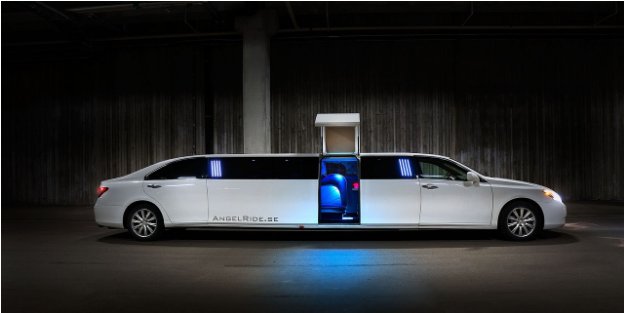 Rental Car
Go for this option if you're the adventurous type. There are certainly plenty of car rental places at the airport; just be sure you're licensed to drive and familiar with the rules of the road in a different country. This really is not the best option if you haven't been to Italy before, however – much like America, the drivers on the road sometimes have their own etiquette that only a native would be familiar with.