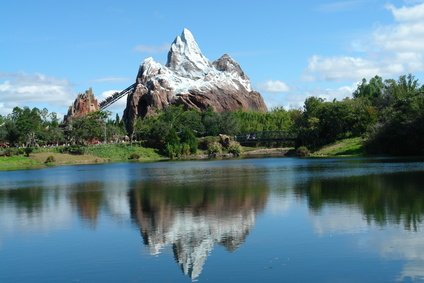 Having made multiple trips to Florida over the years (the first one was in the middle of the summer in the Everglades – think heat, high humidity and a serious mosquito problem, you would have thought that trip would have turned me off of the sunshine state forever). Fortunately that was not the case and I've been able to spend some time exploring Miami and the Keys on several occasions.
I have always wanted to visit Walt Disney World located in Orlando – as this is a destination in and of itself. One can secure tickets to Disney World Orlando. As with other theme parks there are ways to save time and maximize your experiences. The FastPass+ tickets seem quite useful – allowing one to pre-book rides and attractions up to 30 days prior to your visit.
If this theme park is anything like Disneyland in my home state of California then it delivers experiences that appeal to all ages. I spent a full day at Disneyland several years ago; between the main park and their California Adventure I still did not have enough time.
And just from doing some cursory research Disney World is much larger than the original Disneyland encompassing some 11,031 ha (43 square miles!). For perspective this size is about equivalent to the geographical coverage of the city of San Francisco.
It is among the most visited resort in the world and boasts a number of parks contained within the entire complex including Magic Kingdom Park, Epcot Center, Hollywood Studios, Animal Kingdom and several water parks. Obviously this is a not a single day destination!
So the next time I visit Florida – I'll make the trek out to Disney World and will spend at least several days here.