Finding the most suitable job that would make them happy is an essential life-goal for everyone. Fortunately, there are a lot of options. There are also a lot of options for the time when you're not doing your job, i.e. your spare time. If you enjoy playing casino games, then you would love http://www.casinoshorts.com, as it offers honest reviews of the best online casinos.
If you're a fan of gambling, then perhaps the best choice for you would be to start working in the industry. Have you ever thought of becoming a casino dealer? The best part is that you can get a job as a casino dealer and travel all over the world. If you like gambling and traveling, then it would be your dream job.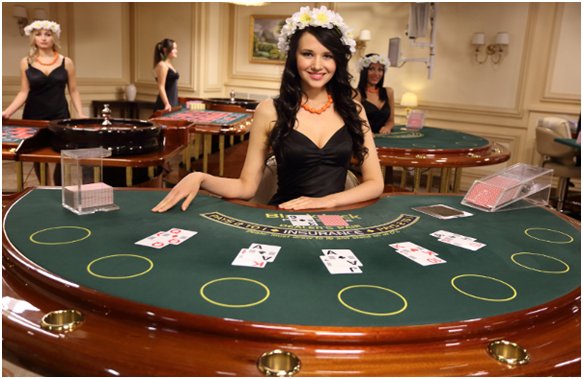 Perks of Being a Casino Dealer
If you live in a country where gambling is legal, at least in certain areas, or, better yet, if you live in a city where there are a lot of casinos, then landing a job as a casino dealer might not be that difficult. As this interview shows, getting a casino job in London takes only few months of training. It's a job which offers quite a few perks.
• The starting salary is quite decent, even though a university/college degree isn't required;
• The training period is reasonable short;
• You can get promoted to a low- and mid-management position in a short amount of time;
• You get to meet a lot of interesting new people.
If you hate working late hours, then it is not the best job for you, but otherwise it is a pretty promising career start for any young person, but there are also many people in their thirties who decide to change careers and get a job in gambling.
Not Necessarily a Stationary Job
But you don't have to stay in your hometown, or move to a popular gambling destination like Vegas or Macau, you can become a casino dealer and travel the whole world. Just get a job on a casino cruise ship.
Just think about it, today you're in the Caribbean, enjoying coconut cocktails, tomorrow you're sipping fine French wine in the Mediterranean. If you think you would enjoy that lifestyle, you're not alone. After all, who wouldn't want to be able to see the whole world, while earning money?! Not to mention that you will be able to meet a lot of new people, from all over the world.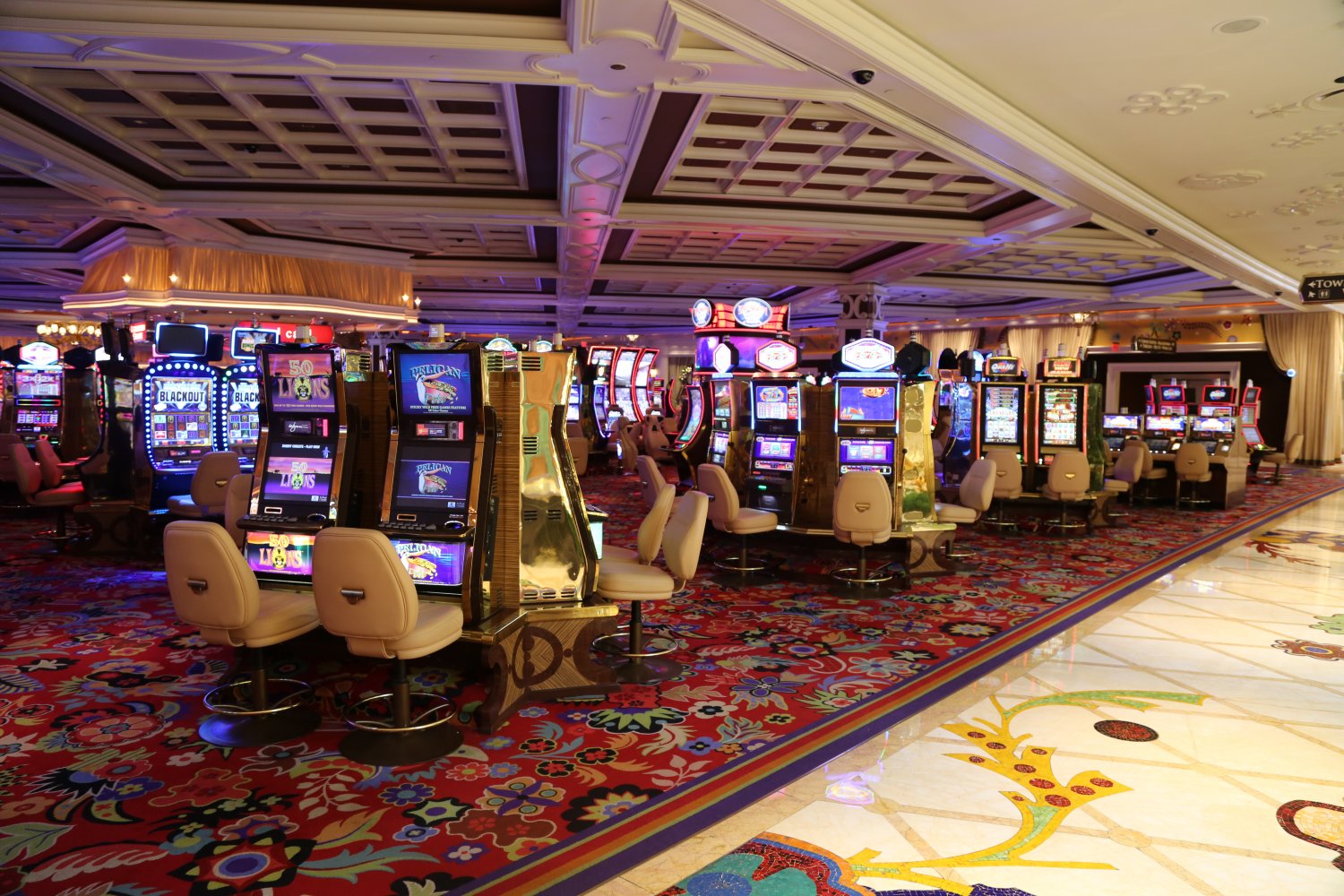 Required Skills
The job of a casino dealer on a cruise ship isn't different from the job at any land-based casino, or even online casino that offers live games. There are few requirements.
• You must know the rules of the game/s and the more games you know the better, as there would be more job opportunities. You could be both a blackjack dealer and a roulette croupier;
• You need to be a friendly and outgoing person. Nobody likes a grumpy dealer, so if you don't like working with people, we'd suggest that you find another profession;
• Basic maths skills are essential, as you'll need to be able to make quick calculations and pay-out the right amounts. Most games have fixed odds, so it wouldn't be that difficult, it is something you can learn with practice.
Salary and Promotion Prospects
Like in any other career, you'll start at the bottom. Usually, once you're hired, you'll probably get a temporary contract, either for six months, or a whole year. If you like the job and convince your superiors that you're good at it, you'll probably be offered a long-term contract, either a multiple-year or a permanent one.
The starting salary may vary, but you can be certain that you'll earn more than $2,500 and perhaps up to $3,500 in the initial period. You'll also get free accommodation on the ship and free food, which means that you can save a lot of the money. Plus, casino patrons who win will tip you. If you work on an exclusive ship or are dealing at a high-limit table, you can expect quite generous tips.
Then if you're promoted, you can expect a much higher salary and if you're at the same ship/casino, for a longer period of time, you may even get a job in management, which typically pays few times more than that of a dealer. All in all, it is a career full of opportunities. Speaking a second language will definitely increase your chances of getting a job.