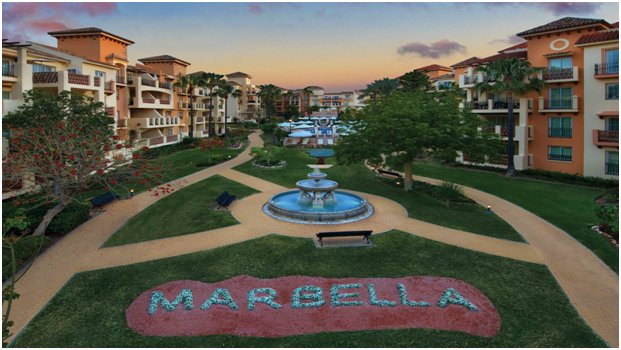 Working with reliable tour operators when planning your trip can offer you numerous benefits. Whether you are looking to travel for business or leisure, you will want to make the most of your trip. To enjoy your dream vacation and create lifetime memories, you will have to select the best accommodation facilities and familiarise yourself with the top attractions in your chosen destination. At Rentals Resales, we help you enjoy your dream vacation in Europe in a comfortable, quiet and natural environment.
Easy access to numerous attractions
A lot of work goes into choosing the right resort to suit your needs. When you book your stay with us, you can be sure that you will enjoy a spectacular climate regardless of the time of the year. You will also enjoy opulence and beauty as well as close proximity to the main shopping districts. Whether you enjoy spending time on beautiful beaches, sampling local cuisine or touring various attraction sites, we will ensure that the impressive luxury hotel you choose offers just that.
Dream vacation at the resort of your choice
By working with us, you will have a wide range of resorts from which you can choose. Our professionals will not only be ready to answer any questions you may have but also guide you on how to choose the best resort for you and your family. Whether you choose to indulge in Marriott Marbella Resort or Marriott Playa Andaluza, you can be sure that the Marriott resort you book will still allow you to enjoy an inspiring dream vacation.
Superior amenities and excellent services
All the resorts we work with have superior amenities and offer tourists excellent services. Depending on the size of your family or the number of friends you plan to travel with, you can choose from the different one-, two- and three-bedroom apartments available. These apartments feature complete kitchens, daily housekeeping, king-sized bed, fully equipped bathrooms and 24/7 reception services. The rooms have a light and airy feel and will allow you to enjoy the beautiful vista that surrounds you. Other amenities that you will enjoy include a spa, fitness centre, cocktail lounge, children's playground, wireless internet and pools. The good news is that you do not have to be a member or an owner to enjoy the 5 stars Marriott Vacation Club service.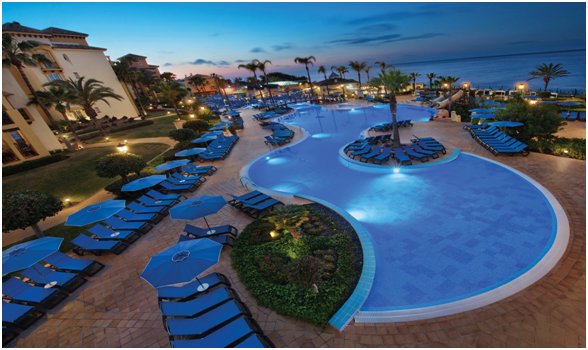 Luxury on a budget
There are a number of holiday travellers who may want to enjoy luxury on a budget in Mallorca. Once you contact us and discuss your needs with us, we will be happy to offer suggestions. One of the best ways to enjoy these luxuries and amenities without breaking the bank would be to Rent directly from owners and save 30% on Marriott.com prices. We not only make it possible for you to enjoy attractive prices but also guarantee a transparent way of doing business.
Having been in this business for a number of years, we know how things work in various resorts. As a market leader in Europe, we will ensure that you have a smooth check-in at the resort you choose.