Whether you're visiting Madrid for business or pleasure, you've got several available options at your disposal when you're trying to get from Barajas Airport to the city centre and other parts of downtown. You can take advantage of taxi services, express buses, car rentals, and more.
To help you choose the ideal way to get to downtown from Barajas Airport in Madrid, we're going to share as much info as possible about each of the available services. After you've learned about your options, you can then decide which way is best to meet your needs when going to downtown and the city centre.
Local Taxi Services
If you're looking for a quick, effective, and inexpensive way to get from point A to point B, you'll really appreciate the convenience of local taxi services, especially now when you can now book a taxi online. So instead of wondering, waiting, and praying for a taxi to arrive, you'll book your taxi online before you even enter Barajas Airport, and you'll know that your ride is waiting for you as soon as you get your bags from baggage claim at the airport.
Why take advantage of local taxi services to get from Madrid airport to city centre in downtown? For starters, it's one of the most convenient options because it literally provides door-to-door service. You'll get picked up right at the airport and dropped off at the front door of your destination.
Second, many people prefer using local taxi services because they are inexpensive. When compared to many of today's European taxis, Madrid taxis are much less expensive than other European options.
Clearly, this is an excellent option for everyone looking to take advantage of a quick, convenient, inexpensive ride from the airport to their intended destination.
Bus Service
As you can imagine, many people take advantage of local bus service because it's inexpensive. But it isn't the only reason why you may prefer this option over the others.
Right now, there is currently an AirPort Express service that operates 24/7. Being an express service, it only has three stops along its route, so it might not be the perfect option for everyone since some of you may be going places far away from the three stops.
If you are going to downtown Madrid and you plan on visiting Atocha, Plaza de Cibelas, or O'Donell, then this is going to be an excellent option for you. Or if you're going to be in the vicinity of these places, it's also a good potential choice since it will get you close to your destination.
Tickets are five euros and the buses run every 15 minutes during the day and every 35 minutes at night. It's a 40 minute journey, so you won't have to spend too much time on the bus to get to where you need to go.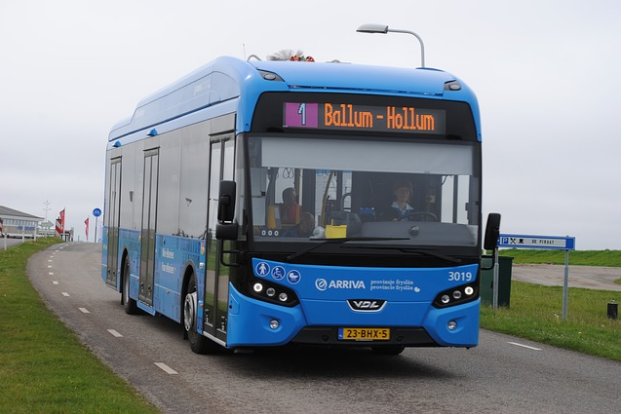 Car Rental
In Barajas Airport, you'll have access to all major car rental agencies. So if you feel like driving, you can rent a car from Avis, Hertz, Europcar, or many others.
Instead of renting your car on arrival, you'll spend less money if you were to book it in advance. But if you do have to rent upon landing, you can find the car-rental offices between arrival halls 1 and 2 in Terminal 1.
Conclusion
As you can see, there are a number of excellent options to choose from when looking to get from Barajas Airport in Madrid to downtown in the city centre. Pick one that makes the most sense to you and enjoy your stay while visiting this beautiful location.