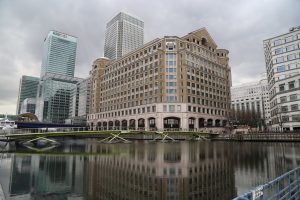 Recently I was approached by The Dream Lodge Group, a family run business for 50 years focusing on operating luxury parks within the UK. They have created a handy South England Travel Map tool which allows you to easily explore any of a number of locations, attractions, activities and restaurant options within select locations in the southern part of England.
I've been fortunate to have visited London a number of times over the years as well short visits to Ireland, Northern Ireland, Scotland and Wales but for some reason I've never had the opportunity to explore more of Southern England. London is a an ideal hub for this part of the country with its own diversity of attractions, cultures and food. I find because London is so big and spread out – short visits are best, focusing on visiting just a handful of boroughs each visit.
With that said, London would be a great starting point for exploring more of Southern England and after using their map tool – I have a greater appreciation for some of the sights and activities offered in the southern part of the country. Simply click on each of the featured destinations and the tool provides directions with a map from London to each particular destination. And these destinations are not far from London – usually within just a few hours drive.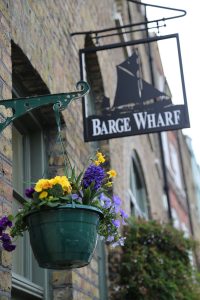 Wine is always of interest to me – and the one vintner connection I have to southern England is through a winemaker in the Napa Valley who discovered a clone of Pinot Noir growing wild in a village (Wrothem) in the early 1980's. He brought cuttings back to California and has helped propagate what is now the only commercial vineyards of this clone of Pinot Noir in the world. Over time he determined this vine's heritage was traced several thousands years back to the Romans who brought in grapes to this part of England. This is a rare and historical wine indeed!
In looking over the various destinations on the map I noticed the Cambridge Wine School. They offer wine tasting courses, the basics of wine making and you can try some of the wines as well. I've now got this school bookmarked for my next trip to Southern England.
I've heard good things about Devon in the past – Skydiving isn't the first activity when I think of Devon but apparently it is offered. For those less adventurous and not willing to part with the ground – Devon offers horse racing at the Taunton Racecourse, Rugby at Sandy Park and some outdoor adventures including canoeing or archery. And for historical buffs, Blackbury Camp looks highly intriguing – featuring the remains of a 2,000 year old Iron age fort.
So, Southern England is now on my radar!