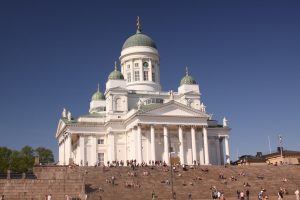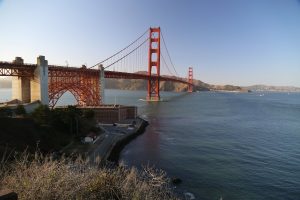 I've recently discovered StoryBy, an online community of contributors with a diverse range of content. They maintain a program for writers in which you can earn income based on your submitted stories (based on a points system and popularity of content). I had to see how the submission system works (having used similar services in the past which were quite clunky and difficult to use) so I created an account.
Submitting a piece is simple allowing for easy placement of text as well as accompanying photography. You can see a few posts I've added here ranging from a reflective piece about time spent in Bangkok, to an odd tour in Los Angeles to a more guide styled piece about Torrance, California.
Their main page is an intriguing blend of lifestyle related content including holiday stories, plenty of articles related to food including healthy cooking, baking & wine tasting and even categories focusing on concerts, exotic locations and crazy fashion trends. The categories that are the most popular are highlighted for easy viewing. Style, home, travel, entertainment & motor are the top five most popular categories based on number of articles submitted to each. And a number of highlighted stories are relevant to the time of year including tips for fighting the flu.
StoryBy was founded in 2013 with roots in both San Francisco, CA and Helsinki, Finland.
StoryBy pays for contributors for content. All stories are assigned points based on the popularity of each story – based on readership,social media sharing and advertising revenue. If your story performs, the payout can be quite nice. StoryBy divides 2/3 of it's earnings among their users (based on the points that each user earns).
Note: this is a STORYBY sponsored post.