Transportation modes all over the world can be fascinating. If you are an avid traveller, for sure, you have noticed how means of transport vary from one city to the other. Keep on reading and learn more about some of the modes of transport that you can try around the world.
Campervans in New Zealand
If you are travelling with the family or with a group of friends, undertaking your journey in a campervan can prove to be an excellent choice. This is going to be a chance to bond with everyone joining the trip. The good thing about a campervan tour is that you can go at your own pace. You can stop at several destinations and rest for the night. Make sure to have a reliable map with you. For the tech-savvy travellers, a GPS will be an invaluable tool.
Tuk-Tuk in Thailand
If you ever find yourself in Asia, especially in Thailand, your attention will be captivated by their unique modes of transportation, the most famous of which is locally known as a tuk-tuk. This three-wheeled motorcycle taxi is best for experience, but not a practical means of transport to get around. Ride it once and that will be enough. In Thailand, tuk-tuk drivers are known for overcharging their passengers. There are many scams related with such mode of transport, so be careful with it.
Sailing in the British Virgin Islands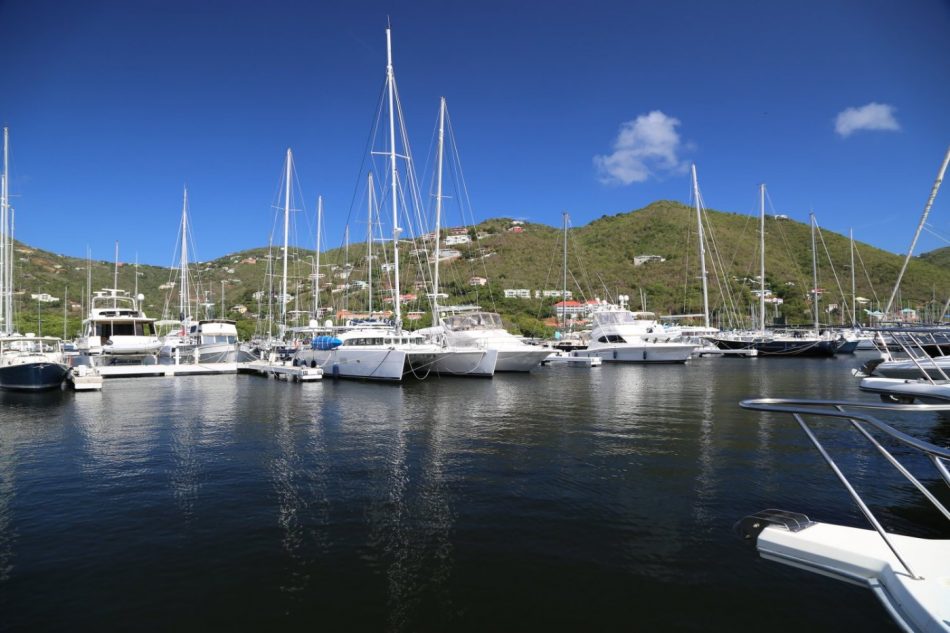 For those who love the ocean. British Virgin Islands is going to be an excellent choice. Sailing is the best way to explore its more than 40 islands. One thing that makes this an ideal destination to sail is that there are more than a hundred anchorages. More than one third of the tourists here try sailing, which shows how popular of an activity it is. It is also a good thing that the waters are calm, making it perfect even for beginners. You do not have to be a pro to enjoy sailing in this destination.
Cycling in France
Cycling has been a popular activity because it is not only good for the health, but it is good for the environment as well. There are no carbon emissions that are produced. As far as cycling holidays go, France is one of the best countries in the world due to its stunning scenery, beautiful towns and cities, and friendly locals. Annually, there are cycling events that gather enthusiasts from all over the world. Whether you are a beginner or a seasoned cyclist, you will not run out of choices with regards to the routes that you can take.
Train Ride in Switzerland
The snow-capped Alps of Switzerland, without a doubt, is a sight to behold. One of the unique ways by which you will be able to admire its beauty would be through a train ride. The Glacier Express runs from Zermatt to St. Moritz. One of the best things about the trains in Switzerland is that they are always on time, and more importantly, they are high quality. From sweeping chalets to lush greenery, your train ride will surely be feast for the eyes.