The best tourist destinations have cultural significance to them. Whether it's a city's natural occurrences, or a major festival, there is a pull that brings new visitors and causes the hotels to full up at certain times of the year.
The worst case scenario for these locations is that the event is cancelled, by human error or unexpected natural phenomena. The tourism industry suffers, as the crowds cancel their stays.
Of course, the tourists lose out as well. Although event organisers will provide refunds, hotels will not. Most hotels have no-refund policies, and for good reason. Even when there are no major disappointments, 220,000 hotel rooms are being cancelled in the US every day!
The hotels don't benefit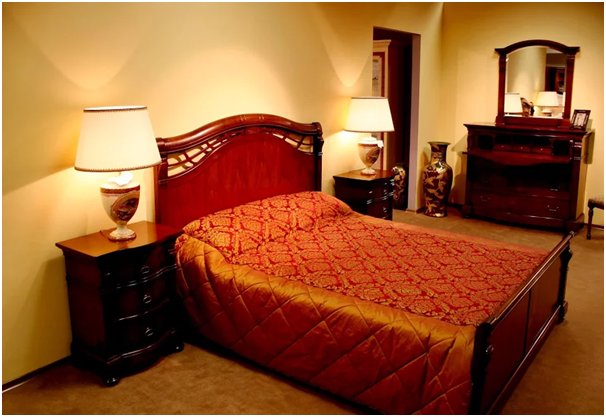 It may seem that the hotels are getting the last laugh. After all, they're getting paid for services they now won't be providing. It's only when you've worked in the industry that you realize how much hotels rely on people actually being there.
About a decade ago, I managed a small hotel at a game reserve in South Africa. As with any location, during holiday seasons was when our attendance peaked, we depended on these peaks.
One year, the area had unexpectedly rainy conditions, and the weather bureau predicted that it would only get worse as the peak season rolled on. Safaris can be great in the rain, but most tourists would rather have a sunny vacations. We had a lot of cancellations.
We did not give refunds, but we suffered nonetheless. Not only were our no-shows angry, our restaurants went into crisis mode, and we had to rebudget entirely due to much lower profits.
It would have been a huge relief then to have a service that used Roomer's innovative concept.
Roomer recycles hotel rooms
Roomer saw this problem and recognized that there was a huge opportunity. While others may be cancelling, there are plenty of travelers who want to visit for different reasons than the planned events or festival.
And since those cancelling are not going to get their money back regardless, they're willing to sell their bookings at a much lower price.
Those on a tight budget get to travel cheap, while the sellers are able to limit their losses.
Logistically sound
This sort of service does not happen on its own. Yes, technically anyone cancelling a hotel room can look for opportunists online. But good luck finding someone you can trust, and assuring them that they can trust you. Even if you do, taking care of the logistics is a nightmare.
Roomer does all of this for you. They verify the existence of the reservation, as well as its accuracy. They also organize payment so that it goes entirely through their secure servers.
The deals speak for themselves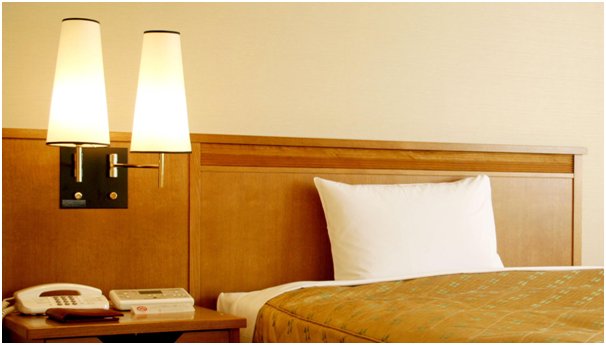 The concept works, and you can see by the extent of the deals, as well as the glowing testimonials, that it's highly beneficial.
Their hotel-marketplace is where the magic happens. That is where you find 40%-85% discounts on 4 and 5 star hotels.
Once you've found your perfect room, the rest is as easy as using any other bookings website.
Partnering hotels make it even better
It's hugely helpful to hotels, and the tourist industry itself. All that extra revenue that they would otherwise lose out on is saved. For this reason, hotels have a vested interest in Roomer's success.
Many hotels are actively partnering with Roomer to provide exclusive deals that will keep customers returning. So even if no one has cancelled their trip to your ideal location, you still have a good chance of finding a deal.
Because it benefits so many, Roomer was recently voted as one of USA Today's top 3 travel websites/apps.
Travel like this on a regular basis
Traveling this way is great, as it leaves you with the budget to travel more often. You no longer have to spend big in order to get hotel rooms that are worth it.
Give Roomer a try, and enjoy a trip you didn't think you could afford. That's a really win win situation when you think about it.