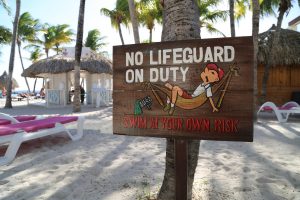 Curaçao is home to more than 30 idyllic beaches including Playa Kalki, perfect for a sandy stroll or snorkeling.
WILLEMSTAD, Curaçao – December 10, 2013 – The Caribbean island of Curaçao has made the short list of finalists in the Best Caribbean Island category in USA Today's 10Best Readers' Choice Awards.
Curaçao is best known for its abundant natural beauty, pristine dive sites and spectacular snorkeling. The unique island paradise is home to 35 uncrowded beaches and an eclectic mix of history and culture. Curaçao's diverse and distinctive capital city of Willemstad is one of just six sites in the Caribbean deemed a UNESCO World Heritage site.
Already a fan favorite, Curaçao has graced a number of "best of" lists in recent past including Condé Nast Traveler's 'Top 5 Caribbean Cities' and About.com's 'Favorite Caribbean Destination'.
Click VoteforCuracao.com to cast your vote for Curaçao as Best Caribbean Island. Voting is encouraged daily through January 6, 2013.
To learn more about Curaçao please visit www.curacao.com, call toll free 1.800.328.7222