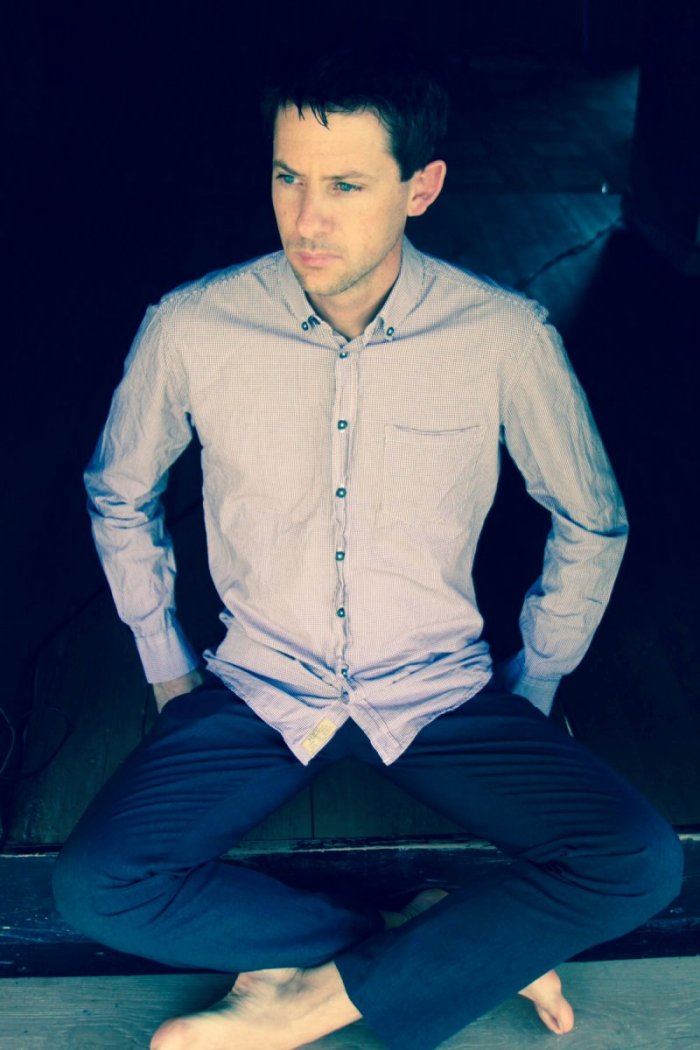 Hi! I'm Dave, founder of Dave's Travel Corner. Over the past 25+ years our core focus has been promoting experiential travel; our readers are actively interested in a wide range of travel & lifestyle experiences across a variety of budgets. I began Dave's Travel Corner in late 1996 in anticipation of what would become a life-changing trip to Nepal in which I trekked near Everest Base Camp. I began writing a journal while I was on the trip and it was the notes from this journal that became the foundation for Dave's Travel Corner.
While one might assume I would have been completely turned off by travel after becoming deathly ill and needing to be carried down a mountain all day on a woman's back to a lower elevation (due to severe weakness and complete inability to walk), this trip had the opposite effect. It was my first trip to a part of the world that wasn't western centric and my eyes were opened by authentic experiences, culture, food and the massiveness and sheer beauty of the world's greatest mountains. I wanted more of this in a big way. The site helped combine my new found interest in travel & adventure, a long time love of writing and photography as well as my interest at that time in the fledgling Internet world.
That particular trek is covered in more detail here.
With a love for creativity, culture & cuisine and a strong background in Napa wine – when not traveling, Dave spends much of his time in either Bangkok, Los Angeles or Napa Valley.

TripBase says: "His own writing is a master class in good travel journalism, but his greatest gift to us is the aforementioned Dave's Travel Corner. It's a site renowned for its excellence and something every travel junky should visit and, subsequently, become lost in."

Proven Track Record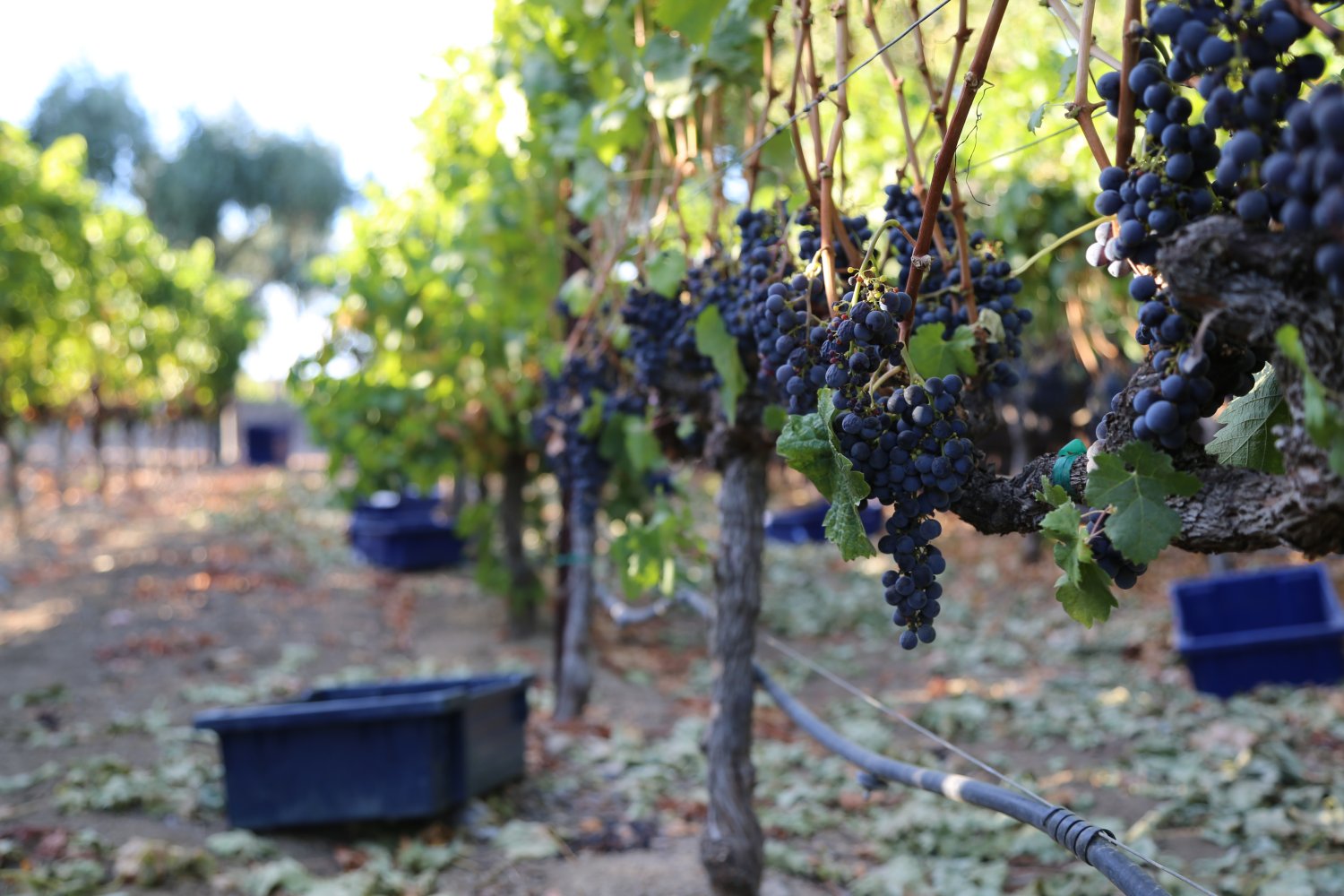 With 25+ years of online exposure, Dave's Travel Corner has become a leading independent online travel and lifestyle platform for content creation and promotion. We work with destinations and brands to execute campaigns and stories using a combination of written content, photography, videos and social media platforms & events. We maintain a strong social media presence of more than 400,000 followers across Facebook, Instagram, LinkedIn, Pinterest and Twitter.
This site has been mentioned in Huffington Post, National Geographic Traveler, Seattle Times, TripAdvisor and USA Today Travel. Dave's Travel Corner is also ranked in the top 15 travel blogs on the planet by Everything-Everywhere. Dave is listed number one in the Top 10 U.S. Journalists in Travel & Tourism by Agility PR. He has freelanced for Four Seasons Magazine, Johnny Jet, MATADOR network, Napa Valley Life, Robb Report and Travel Mindset. Over the years, we have worked with numerous domestic and international destinations (DMO's).
Over 700+ contributors have posted content to this site; our contributors come from various backgrounds, locations and many maintain their own contacts, outlets and publications.
We participate in a variety of trips, creating content & promotion via this website, social media & other outlets. Ideas? Inquiries? Opportunities? Lets talk! Email Dave or call/text (323) 761-0255

* Download Media Kit for demographics, destination/brand references, social media info & testimonials.
Client List
The following are select clients, primarily in the travel space that we have directly worked with for content creation and or promotion.
Services
Content Creation


We craft and edit customized and creative content including text, photography and videos to tell both our travel stories and yours through a combination of placements on Dave's Travel Corner and our social media outlets.

Brand Ambassador


A strong component of our work is with brands, most often in the travel and lifestyle sectors. We create campaigns with targeted reach for destination specific regions, services, tour operators, properties, or products. We become a brand spokesperson.

Social Media Outreach & Engagement


We maintain a sizable engaged and diverse group of followers across mainstream social media channels ideally suited to targeting your audience. Specific social media events can be arranged such as hosting a Tweet-up.

Photography


Photography has always been an integral part of our travels. We create high-quality visually attractive high-resolution photography for licensing or for use online.
More of our work can be seen in our photography directory (over 13,500 photos) or selectively on our Instagram account (DaveDTC).

Wine

Based on our work with the Napa Wine Project over the past 18+ years we have become adept at creating and conveying specific content for wineries including personalized stories, tasting notes and both oenology and viticulture information. Over 1,100 Napa Valley based wineries & producers personally visited, tasted with and extensively written about.

Advertorial


We work with advertisers on a case by case basis & often create custom solutions and pricing. Text ads, widget ads, post sponsors, display advertising and guest posts are selectively available for placement on this site. Inquire about product and app review pricing.


Connect
Personal & Favorite Quotes
In every inspiring natural creation there is a realism that speaks to you. In every moment on a mountain you find it more and more. You discover yourself in ways not possible through other means. This stays with you and guides you for the rest of your life. May everyone have this chance at least once.
—
The Inspiration for why we Climb
Ownership of most things is overrated. Ownership of worldly experiences is not.
~ 1/3 of the world eats with utensils, 1/3 of the world eats with chopsticks and 1/3 of the world eats with their hands. ~ Unknown
Perspective is the most important word in travel. Sometimes those who grow up in an urban environment don't have the perspective that one has who grows up in the country and vice versa. Both perspectives are equally important and a person who deeply understands both and is comfortable in both environments is exceedingly rare.
Waterfalls are like freeways – the bigger the better. I love the power both radiate.
"Success is the ability to go from one failure to another with no loss of enthusiasm".
~ Sir Winston Churchill
Make your travels as experiential as possible – do things that are not part of your daily life. Go out of your way to embrace the assault on your senses that only International travel can deliver.
"Those who push the limits will Discover; Sometimes, the limits push back" ~ Chasing Mavericks 2012