Destinations South America
These are general websites for South America. Post sites relating to individual countries within South America Here.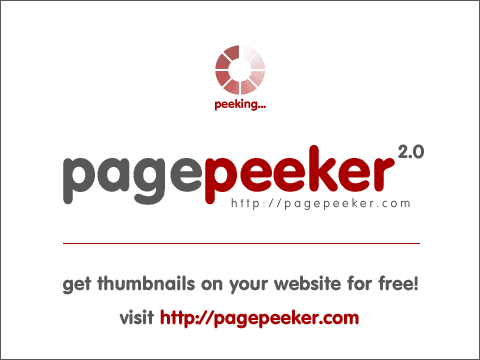 Nomadico Travel specializes in cultural eco-friendly trips to Latin America. What makes Nomadico Travel unique is our ability to provide an enriching cultural interaction with the local people while also including visits to historical sites and physical activities.
8 views
Submitted Nov 2, 2012
Welcome to OVERLANDY.COM, a site that details Ed and Sue's adventures through South America in their trusty Land Rover aka The Weasel.
10 views
Submitted May 19, 2010
Run the World LLC offers running and culture vacations to South America. Luxury hotels, beautiful majestic places, expert guides. Our active vacations are perfect for couples, singles, friends, families and running club groups
197 views
Submitted Feb 26, 2010 non-profit organization providing travel info about Central & South America, printed issues also
540 views
Submitted Feb 26, 2010
Peruvian based tour company offering tours in Peru, Bolivia, Chile and Ecuador
167 views
Submitted Feb 26, 2010 offering tours to select South America countries
519 views
Submitted Feb 26, 2010
South America Tourist Attractions was grown as a more in depth guide to South America from its sister site Wandering Trader. Having lived in South America for well over year I was able to explore most of the countries in depth that many people aren't able to do.
22 views
Submitted May 29, 2012
South America Journeys offer a range of eco travel (including incredible Amazon adventures) and overland luxury tours for your holiday to Latin America. Our web site allows you to book package tours and hotels and our travel agents can assist you in choosing cheap airfares to South America, including Argentina, Bolivia, Brazil, Chile, Ecuador, Paraguay, Peru, Uruguay and Venezuela.
149 views
Submitted Feb 26, 2010
all about living and traveling in South America
17 views
Submitted Feb 3, 2013
4**** and 5***** South America Tours and South America Travel to Brazil, Argentina, Chile, Peru, Ecuador & Bolivia. Vacations, holidays, incentives and leisure - Travel & tour South America in 4 and 5 stars comfort. Join a Wine tour, Patagonia cruise, Amazon adventure, learn to Tango, relax on the beach or discover South America by Rail with our new Railway-Tours. Scheduled or customized by www.SouthAmerica.travel, your incoming tour operator for South America holidays and South America travel wholesaler.
139 views
Submitted Feb 26, 2010
Rental service of private flights, air taxi and air ambulance in Latin America and the Caribbean. schedule your flight in minutes. 24/7 attention.
7 views
Submitted Apr 3, 2018
South America Travel Experience, Stories and Photos from a Backpacker
69 views
Submitted Oct 21, 2012
distinctive personalize journeys to the Amazon, Andes & Galapagos
210 views
Submitted Feb 26, 2010
tours in South America which combine adventure, culture and scenery with experiences of authentic daily life
480 views
Submitted Feb 26, 2010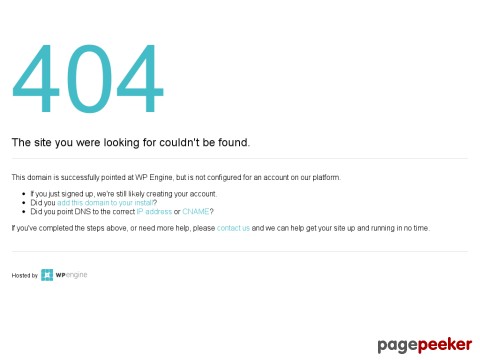 mostly mountaineering and other climbing trips to South America
146 views
Submitted Feb 26, 2010
concentrating on Peru as a destination but offering trips to many SA countries
514 views
Submitted Feb 26, 2010
driving the pan-american highway
21 views
Submitted May 19, 2010
From Belize to Tierra del Fuego, let the Escape Artist help you design the perfect trip to Central and South America.
8 views
Submitted Nov 23, 2014
A complete iquitos travel guide to help you get the best experience from iquitos and the rainforest with information on the city & rainforest tours.
4 views
Submitted Nov 26, 2017
bilingual site offering travel opportunities
339 views
Submitted Feb 26, 2010

About Dave's Pick
Category Stats
Listings:
45
Regular:
45
Last listing added:
Apr 3, 2018