Food
Foods with an International Flavor
food culture travel
5 views
Submitted May 27, 2015
Travelling real ale enthusiast who loves the Art and Science of good beer and food
8 views
Submitted Nov 23, 2015
Ive lived in East Asia, specifically Japan, Indonesia, China, and Hong Kong, for roughly three of the past seven years and have traveled around the world, but am currently back in NYC.
8 views
Submitted Dec 5, 2014
Welcome to Cam Chowda, a food and travel blog. I'm Camellia – a food and travel enthusiast who is always looking to try new things and see new places
8 views
Submitted Oct 9, 2014
My goal is to find the best food in each place I visit at the most affordable prices. Usually, this means street food from food trucks & stalls. Sometimes it means finding budget restaurants or cooking, another personal passion. Add to that some culture I find in each place and helpful travel tips. Hopefully that will help express the unique feel of each place and some advice on how to get there, be it either on a vacation or through long-term travel.
15 views
Submitted Jan 12, 2016
We call ourselves, C&C. We are the two editors of CCFoodTravel blog. When we started the blog, we had little idea that blogging would take off like it did, and now our blog is full of our own personal adventures and experiences throughout the course of our travels, as well as everyday life.
11 views
Submitted Jun 1, 2015 Two years later Ive had a beautiful baby girl whos usually on my hip, a doggie at my feet and my husband by my side. Join me as I share my stories as I cook and travel my way into a new life, I promise Im far from boring.
8 views
Submitted Nov 19, 2014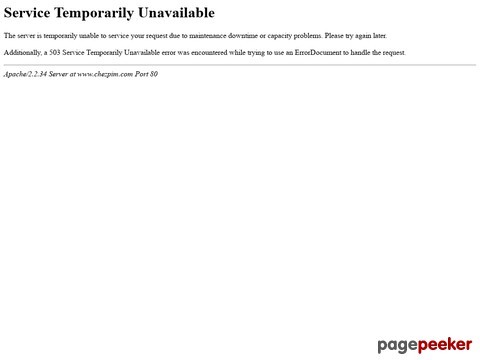 Eat, Live, Cook, Write
27 views
Submitted Apr 8, 2010
Love exploring and enjoying the small things. Looove eating and crazy ideas. Love finding cheap flights to whatever city: we believe there is always something interesting to see and probably to eat. Barely ever make set plans, but always end up somewhere nice. Love Brussels and its restaurants, parks and little nooks and crannies. Love watching people and wondering what their story is.
9 views
Submitted Jan 1, 2015
reader driven USA & International food, restaurant and produce market recommendations - all things related to food!
281 views
Submitted Feb 26, 2010
Visual diary of my adventures, whether in my own kitchen or out in the world
5 views
Submitted Dec 9, 2014
food, drink, music and travel
11 views
Submitted Aug 5, 2013
Discovering the world through food and travel
6 views
Submitted Jan 1, 2017
Continents & Condiments is a blog about food, travel, drinks, sometimes even new technologies, and anything else that might pass through my mind.
13 views
Submitted May 25, 2015
cooking and wine schools - mostly European based
484 views
Submitted Feb 26, 2010
Food drink and travel
38 views
Submitted Jun 14, 2014
Learn cooking and wine appreciation courses from the expert chefs through our cooking classes in Florence, Italy.
305 views
Submitted Feb 26, 2010
an online magazine devoted to worldwide travel and all the food & drink that goes along with it
12 views
Submitted Dec 3, 2014
food, drink and travel blog
22 views
Submitted Mar 6, 2013
Enjoying the world through culture, food & drinks!
16 views
Submitted Jul 6, 2013

About Dave's Pick
Category Stats
Listings:
250
Regular:
249
Dave's Pick:
1
Last listing added:
Jan 8, 2018