Pets Travel With
Do you travel with pets - here is some advice and tips on how to travel with a pet?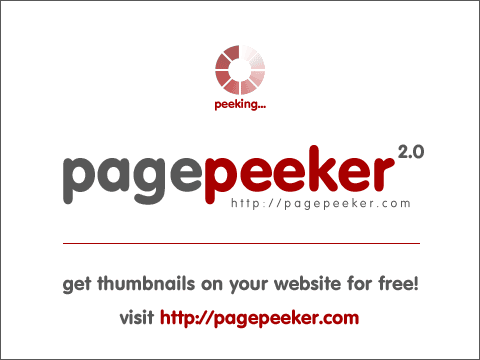 find a boarding kennel in this directory of cat & dog boarding kennels in the U.S
687 views
Submitted Feb 26, 2010
BringFido.com is a dog travel directory that provides unbiased reviews, detailed pet policy information, and online reservations at more than 25,000 pet friendly hotels through a partnership with Travelocity. Information is also available on thousands of bed & breakfasts, vacation rentals, and campgrounds that welcome pets in 150 countries worldwide.
66 views
Submitted May 31, 2012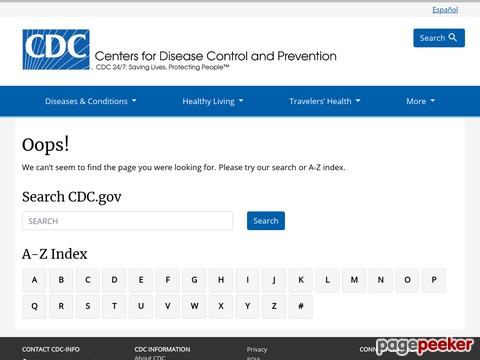 info about importing pets into other countries
539 views
Submitted Feb 26, 2010
Have dog blog will travel
53 views
Submitted Jun 23, 2010
dog friendly info
643 views
Submitted Feb 26, 2010
Dog Jaunt is for people who want to take their dog along with them, on trips of any length. Sometimes, of course, you absolutely can?t bring your dog with you: your workplace forbids dogs, or you?re visiting a country with grim quarantine laws, or you happen to know that the Met searches visitors? bags and all will be revealed once the zipper of your tote opens
60 views
Submitted Mar 12, 2010
Welcome to DogTrekker.com, fun for dogs and the humans who follow. DogTrekker is a collaborative effort of dog lovers who want to share what they've learned during 200 combined years of on-the-road and on-the-trail adventures. We've checked out the best places in Northern California for you and your pup to stay, eat, hike, swim and play. Please explore our site, sign up for our weekly newsletter and be sure to take us along on your next DogTrekking adventure.
64 views
Submitted Jun 2, 2011
traveling with your dog
704 views
Submitted Feb 26, 2010
the website dedicated to pet owners who love to travel with their pets and want them well taken care of when they can?t come along.
58 views
Submitted Mar 12, 2010
home of professional Pet shippers, worldwide
484 views
Submitted Feb 26, 2010
A door to door pet transport service offering pet transportation for travelors.
88 views
Submitted Feb 26, 2010
offers tips and checklists for people traveling with pets
710 views
Submitted Feb 26, 2010
features pet-friendly vacation rentals, hotels, cottages, cabins, B&Bs, resorts, and other lodging from across Canada
733 views
Submitted Feb 26, 2010
pet friendly accommodations
678 views
Submitted Feb 26, 2010
a guide to travel and vacationing with your best friends
53 views
Submitted Mar 14, 2010
Pets + Humans = Epic Travel Tales
29 views
Submitted Feb 4, 2017
excellent resource for pet owners
543 views
Submitted Feb 26, 2010
the Internet's largest pet/travel resource
333 views
Submitted Feb 26, 2010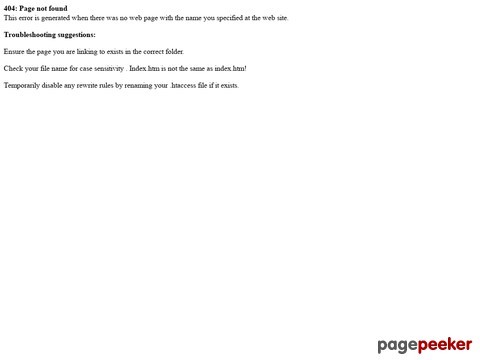 articles about traveling with pets
335 views
Submitted Feb 26, 2010
plenty of canine-centric topics that are useful, if not flat-out entertaining
49 views
Submitted Apr 13, 2010

About Dave's Pick
Category Stats
Listings:
24
Regular:
24
Last listing added:
Feb 4, 2017