Photographers
Photographers - "Humanity is all better for it when creative individuals succeed in communicating their life's' most important visions into the minds of others." ~ Galen Rowell
This is an amazing collection of International travel photographs.
Satvinder Sehmbey is a critically acclaimed photographer who travels all over the world capturing images of cultures which inspire others to Learn the Art of Travel
5 views
Submitted Jun 1, 2015
Travel, landscapes, architecture, original photography. Curated by Nacho Coca.
6 views
Submitted Dec 8, 2014
Traverse Earth is a site for photography enthusiasts and avid travelers in equal measure. The daily photo portion of the site allows desk-bound travelers to take a break from their busy days and dream about being off in various locations around the globe
12 views
Submitted Feb 2, 2013
your personal travel photographer
7 views
Submitted Jun 29, 2013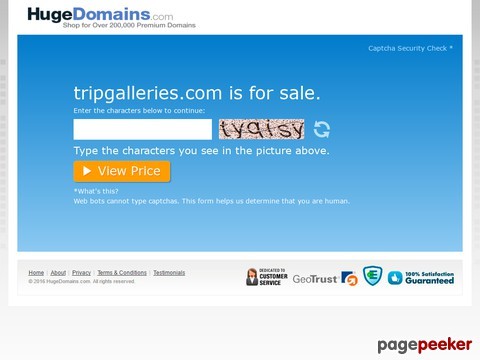 Travel Photography from around the world.
161 views
Submitted Feb 26, 2010
photographer, writer adventurer
4 views
Submitted Jun 1, 2015
A Photographic Adventure with Andrew Marston
7 views
Submitted Jun 22, 2012
Jorn Vangoidtsenhoven is a freelance photographer specialized in landscape, wildlife, architecture and wedding photography. Jorn is based in Austin, Texas but regularly travels around the U.S. and abroad on photo trips.

14 views
Submitted Mar 8, 2010
International photo blog
10 views
Submitted Aug 29, 2010
a veteran Hawaiian volcano photographer
335 views
Submitted Feb 26, 2010
In 2012, I embraced the idea of a life better suited to me and my passions. I gave up the preconceived notion of home to wander the planet solo, searching for stories, imagery, and unique designs. Following a path filled with zigs and zags, adventures, beauty, challenges and life changing moments, I explore destinations and uncover the gems. Shared with you here.
5 views
Submitted Jul 25, 2014
This is a small sampling of photos of beautiful locations in the world, taken when following the passionate, irresistible drive to see and learn about the culture and beauty around all of us.
9 views
Submitted Jun 11, 2014
photographer with a flair for the exotic locations
16 views
Submitted Jul 30, 2010
photographer, author and explorer
187 views
Submitted Feb 26, 2010
Pro Adventure & Travel Photographer from western part of India
7 views
Submitted Dec 20, 2015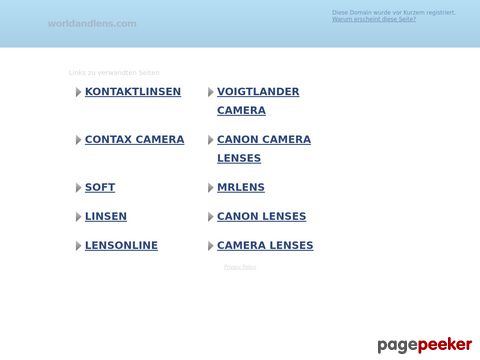 a nomadic photographer
0 views
Submitted Jul 10, 2017
the "ultimate travel photography contest" - presented by the National Geographic Traveler and District news (amateur & professional contests)
195 views
Submitted Feb 26, 2010
travel photography by Piotr
7 views
Submitted Nov 22, 2015
I first created Worldpins as a way to photograph and share some of my favorite places I have visited around the world. Each 'Worldpin' I share is a location on a map that I found to be really interesting or unique. I created website as a way to further share my experiences through my blog and landscape photographs.
4 views
Submitted Aug 5, 2016
Greece Photos and World photos. Explore the beauty of travel photography, landscapes and nature. See magic places like Santorini, Venice, Paros, Greek islands. Enjoy photo slideshows with music.
42 views
Submitted Feb 26, 2010

About Dave's Pick
Category Stats
Listings:
241
Regular:
239
Reciprocal:
2
Last listing added:
Jul 10, 2017