Airstream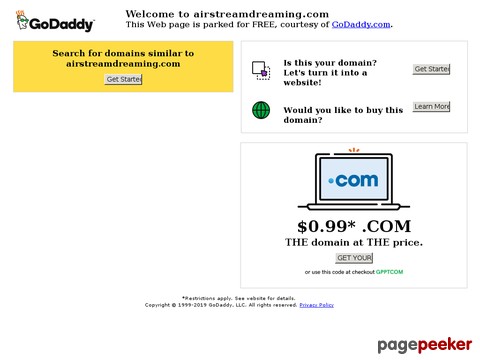 from full time living in an airstream trailer, to working/living in a motel in BC we bring you all the excitement of life as it unfolds!
176 views
Submitted Apr 2, 2010
In 2005 we restored a gutted 1963 Airstream Trailer and went on the road full-time for 2 years. Since then, we tried living like normal people in various rentals and have realized that normal living is not for us.
166 views
Submitted Jul 20, 2012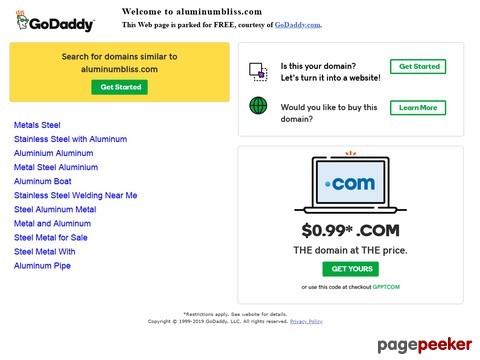 often updated blog about a family traveling in their Airstream
155 views
Submitted Apr 2, 2010
Inspired by timeless American style, the Bowlus Road Chief ® is expertly handcrafted from honest materials for a lifetime of adventures.
152 views
Submitted Feb 7, 2013
These are the stories about our Airstream and the travels that we do with it
169 views
Submitted Apr 2, 2010
videos, tips and information for airstream/RV travelers
167 views
Submitted Apr 2, 2010
a family traveling the USA in an Airstream
172 views
Submitted Mar 31, 2010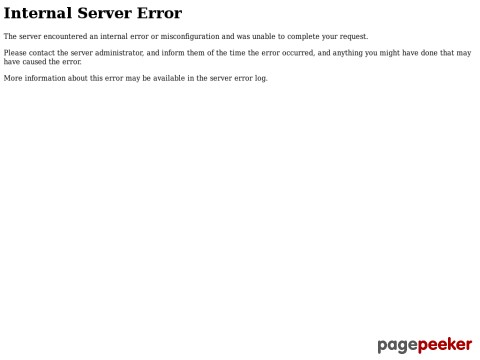 We are two sisters (and their two canine companions) living in Virginia with big Airstream dreams! Our Airstream fever all started on our annual summer driving trip to our family farm in Michigan.
154 views
Submitted Aug 6, 2013
Follow the Waters' on their Airstream Adventures
161 views
Submitted Apr 2, 2010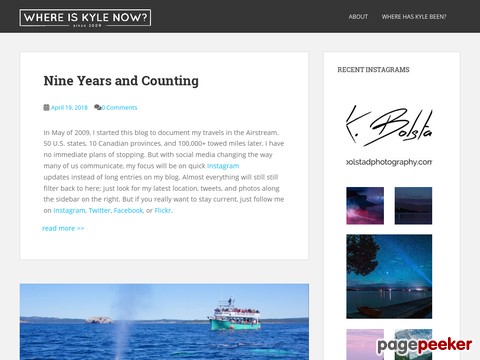 In May 2009, I moved out of my Chicago apartment to live in a 23-foot CCD International Airstream. Follow my travels around North America as I look for a new place to call home.
163 views
Submitted Apr 2, 2010

About Dave's Pick
Category Stats
Listings:
10
Regular:
10
Last listing added:
Aug 6, 2013