11 matching results for "car rental":
Webcarhire.com offers cheap
car
rental
worldwide to suit almost every travel itinerary.
143 views
Submitted Apr 5, 2013
Online
car
rental
company offering
rental
cars in various pick-up locations in the world. Offers several language versions and prices in different currencies.
111 views
Submitted Dec 10, 2014
Vroomvroomvroom is proud to present to you a great way to book a cheap
rental
car
in canada.
70 views
Submitted Apr 4, 2013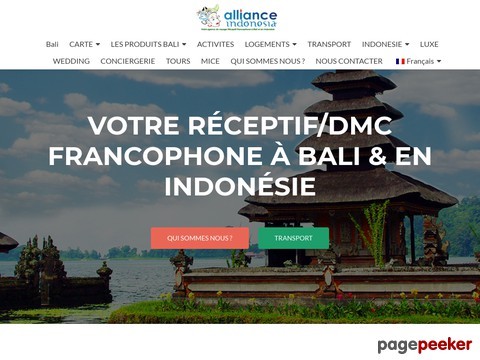 your destination management company in Indonesia
34 views
Submitted Dec 16, 2012
Your travel partner for an enjoyable holiday in Bali
16 views
Submitted Dec 17, 2012
Private Bali tour with professional Bali driver tour guide to explore the Island of Bali and its culture and we are committed in safety and customer satisfaction as our premier concern
14 views
Submitted Dec 16, 2012
Sahadewa Resort and Spa is Ubud Boutique Hotel artistically built in Balinese style, is situated in the centre of Ubud within walking distance from the museum, monkey forest, art shops, bars, restaurants, travel agents,
car
rentals and almost all other tourist requirements.
12 views
Submitted Dec 17, 2012
directory of hostels within Iceland
12 views
Submitted Dec 16, 2012
Welcome to HappyTravelers.org! On this site you can find online travel resources including travel guide, desination guide, articles, links and more! We hope our travel resources can help you to have a great trip!
12 views
Submitted Dec 11, 2012
Mr And Mrs W, blogging our way around the world.
11 views
Submitted Jul 2, 2016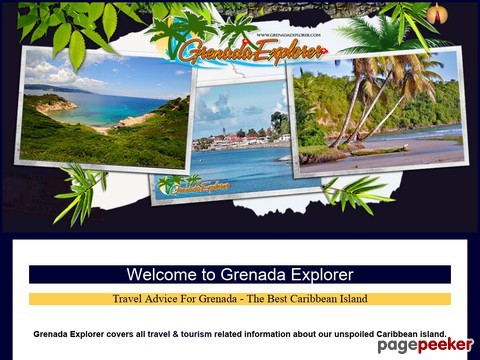 Use our Caribbean island travel guide to learn about the best accommodations in Grenada. Featuring a wide variety of hotels, resorts, guest houses and vacation
rental
listings with photos, rates and all the necessary details.
10 views
Submitted Dec 15, 2012