12 matching results for "nightlife":
The Urban Travel Blogs team of writers are a mix of highly successful journalists, bloggers and authors, up-and-coming talents and office-job dreamers who like to swap story-telling for spreadsheets whenever they can:
164 views
Submitted Oct 5, 2013
Uwishunu is the official tourism blog of Philadelphia, but it definitely is not just for visitors. It's for Philadelphians who want to know more about everything new and exciting happening in the city and the surrounding region.
155 views
Submitted Feb 7, 2013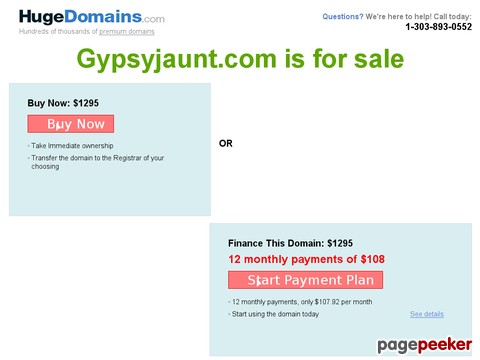 GypsyJaunt.com is an inspirational travel and lifestyle digital magazine for professional women.
125 views
Submitted Nov 2, 2013
Would you like to stay in Budapest at a spotelessly clean hostel?
95 views
Submitted Dec 14, 2012
Welcome to Wonderful Bali, a Bali site with great photo albums, Bali maps and insider articles on the island of Bali.
89 views
Submitted Dec 16, 2012
Salt and Sandals is a travel, food and lifestyle blog dedicated to bringing out the finer things in life
75 views
Submitted May 9, 2016
The Best of Bali lists only links to web sites providing interesting, important and up-to-date information on the island of Bali in Indonesia.
75 views
Submitted Dec 16, 2012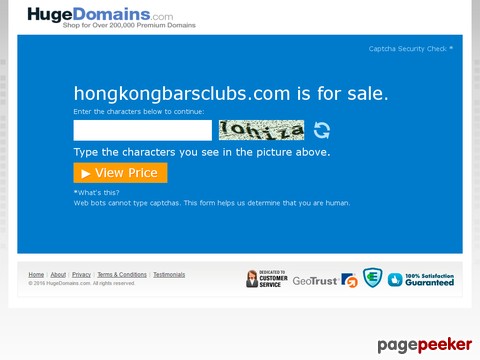 your guide to Hong Kong
nightlife
71 views
Submitted Dec 14, 2012
what to eat and where to party around the world
60 views
Submitted Oct 31, 2013
official visitors guide
59 views
Submitted Dec 15, 2012
Unity Hostel has a perfect location for backpackers and budget travellers.
49 views
Submitted Dec 14, 2012
Big fan of casually sauntering about the planet. Travel junkie, thumb-war champion, blanket-fort specialist and usually homeless.
39 views
Submitted Dec 28, 2016