33 matching results for "travel advice":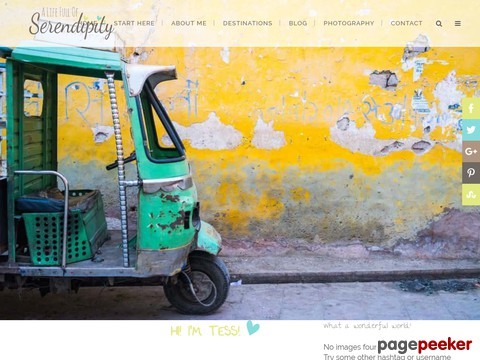 Like the princes, Ill be traveling led by serendipity and see what happens. I have left the Corporate world to fill up my life with what Im passionate about. With a one-way ticket in hand, I am going to
travel
the world on a budget and document my journey
216 views
Submitted Dec 4, 2014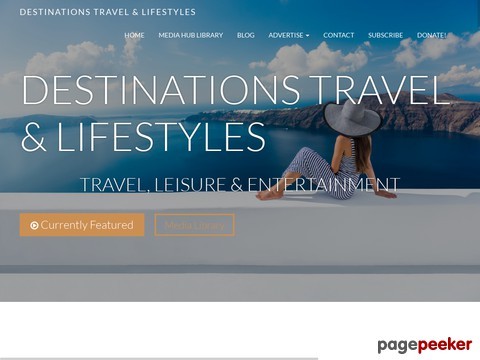 articles about beautiful destinations
168 views
Submitted Apr 8, 2013
Passionate about wildlife and
travel
, we have put this website together to share our travelling stories
162 views
Submitted Oct 1, 2014
Chris and I were amateur globe trotters, the majority of whose adventures had taken place around Europe. But whether it was horse riding in the Slovenian countryside, or exploring Croatia's islands, no adventure was as great as the one we embarked on four years ago when we uprooted our lives and moved across the world to South Korea to begin our work as English teachers.
161 views
Submitted Jun 13, 2016
160 views
Submitted Dec 5, 2012
see where
travel
can take you
123 views
Submitted Jun 15, 2014
We're Jamie and David. We met while living in Madrid, Spain in 2015 and were married in 2016, twice! We are currently living in Brisbane, Australia on a Work Holiday visa. Jamie teaches English to adults and David is an IT professional. We just bought a campervan, Hector, so once he's all fixed up we'll be heading on more adventures. Follow us to see how we spend our life abroad, 365 days a year!
122 views
Submitted Mar 6, 2017
A big misconception is that you need a lot of money or have a high paying job to
travel
and see the world. I have neither, yet I make traveling a priority.
117 views
Submitted Jun 16, 2014
We love to
travel
, to see and experience new cultures and of course sample the local delicacies on offer from guinea pig to sashimi and everything in between! Oh and to sample the local beers as well, it would be rude not too. Right now we're on an adventure around the world, with no firm end point in mind. We go where we want, when we want, and love to take photos and write about our adventures. Thus the Worldly Nomads was born! We're writing this blog for posterity, as a place for us to organise and share our memories, but also a resource for others who pine for adventure and
travel
.
107 views
Submitted Dec 11, 2012
Since the day I was old enough to remember, Ive always had a desire to venture to new places, experience new things and explore (sometimes getting myself in plenty of trouble doing so). As I got older, I didn't get much smarter in that department, but I did gain a bit more experience over the years.
98 views
Submitted Jun 13, 2014
Lloyd and Yayas International travels
97 views
Submitted Dec 4, 2014
Were Stephen and Jane. During the past 10 years, we have cycled the back roads of Europe and Asia, travelled independently in the Middle East, and lived in cities around the world.
93 views
Submitted Apr 26, 2015
This
travel
website is my way to share with you all of the amazing adventures I have had, with the goal of helping to make your own travels more enjoyable.
87 views
Submitted Nov 15, 2012
I am a 30+ solo female
travel
blogger. If you are looking for budget
travel
advice
,
travel
hacks and itineraries with a few funny stories thrown in, then you are in the right place my friend.
86 views
Submitted May 1, 2016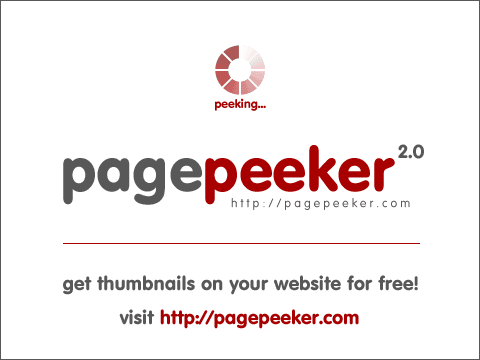 An online community devoted to sharing
travel
stories, deals, and inspiration. We want to hear your
travel
story and pass along ours.
74 views
Submitted May 7, 2016
As a traveling couple, were a dynamic duo, but as individuals were also pretty awesome. Each with our own strengths, weaknesses and passions.
73 views
Submitted Oct 1, 2014
Some people might find travelling preparation is challenging. At maxx-m.com, readers can find variety of articles on everything that they need from preparing their itinerary to any essentials preparation that are needed before and during their
travel
.
70 views
Submitted Dec 8, 2014
Im glad you found your way to my
travel
blog Dreams of Freedom. My name is Kathrin and I started this blog to talk about my past travels and take you with me on new adventures. The idea is not only to have others partake in my travels but also to give
travel
tips and awaken some wanderlust. The sweet pain that makes us hit the road and seach for the unknown.
67 views
Submitted Mar 5, 2014
The Wanderlust Chronicles is a photographic journey of two travellers who are consumed by an insatiable desire to wander.
65 views
Submitted Dec 4, 2014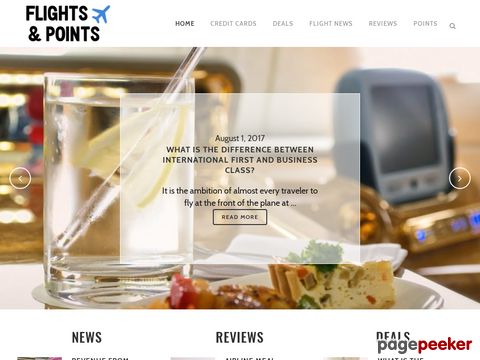 62 views
Submitted Aug 21, 2017