Travel Communities
These are community travel related websites - interaction among members is key to these sites.

FreeNomads combines social networking with powerful communication, management and marketing tools to help you to make new connections so that you can grow your business, while keeping current clients and suppliers up-to-date.
99 views
Submitted Feb 13, 2014
Blue Dot is a community that connects you to stories about people and places near and far. Through our website, social media and newsletters, we bring you meaningful stories that connect you with the world. Each week we gather the best of this plus additional original content and share it straight to your inbox through our e-newsletter.
88 views
Submitted Mar 22, 2016
Welcome to Gear Up and Play. Our philosophy is simple, get outside and experience the world! So what can we do to help. First, we provide information on travel with a emphasis on activity based vacationing. So whatever your doing, backpacking, cycling, kayaking, climbing, snowboarding or whatever. We want to know about it and we want you to share it with us.
87 views
Submitted Jul 12, 2010
community website for diaries, photos, mpas, movies and even a personal travel website creator!
496 views
Submitted Feb 26, 2010

www.GGBerry.com is where travelers share their travel experiences by their travel blogs, articles, photos, and videos. The travelers' bookmark links may include trip maps, photo galleries, things to do, what to eat, etc. How it works is as simple as posting a bookmark.
61 views
Submitted Jun 17, 2010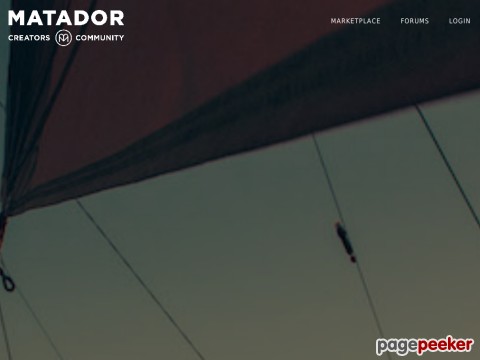 Glimpse is a nonprofit supported in part by National Geographic Society that offers you a platform to develop and share your stories of real life abroad??interesting stories, surprising stories, stories that make you think. Our stories, photos, tips, and blogs are created by talented people living all over the globe, and we give aspiring writers and photographers the chance to experience a professional editorial process
58 views
Submitted Mar 18, 2010
Leave Your Footprint in the Global Storybook - write a story about yourself, your country, or your travels, and get published on our website, in one of our upcoming book volumes, or a monthly magazine.
50 views
Submitted Oct 12, 2016
Global Yodel is a community of citizens from all over the world who inspire one another. We differ in geography and culture but share an appreciation for creativity and the arts, a passion for travel, and an interest in humanity. Together we discover the globe one Yodel at a time.
56 views
Submitted Jul 30, 2013
Travel inspiration, great places you probably want to travel to, top destinations, great travel pictures, travel advice, guide books, and travel scams. A travel website made by travellers for travellers.
60 views
Submitted May 19, 2010
Finally, a single place to collect your travel experiences, favorite places, and tips. It's your Gogobot Passport!
57 views
Submitted Jun 7, 2011
World Destinations & Attractions Travel Guide
58 views
Submitted Apr 29, 2010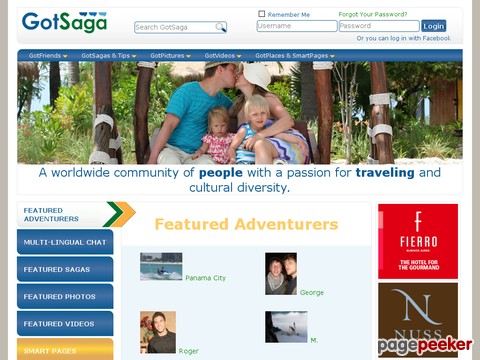 worldwide community of people with a passion for traveling and cultural diversity
54 views
Submitted Jun 20, 2010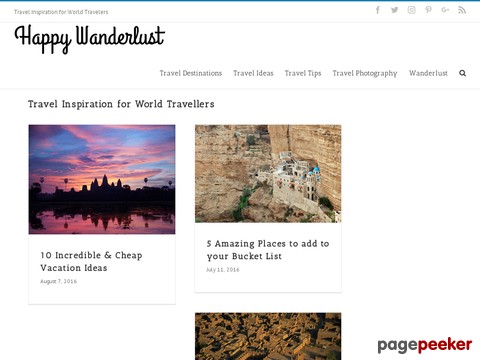 Travel Inspiration for World Travelers
65 views
Submitted May 2, 2016
Welcome to HAUTEOC TRAVELER, an Orange County based International Travel Community specializing in adventure and entertainment travel services, a Coastline Travel Advisor destination site with the best travel ideas highlighting the OC lifestyle. BookTravel@Hauteoc.com and Make a World of Difference. Hauteoc Traveler is an Official Partner of GlobalGiving.org - a portion of proceeds aids an International Country in crisis.
56 views
Submitted Oct 14, 2011
Hejorama is a social media platform with inspiring content for curious and adventurous travelers. More than an activity, travel is to us a lifestyle of discovering new cultures and meeting new people.
56 views
Submitted Apr 14, 2013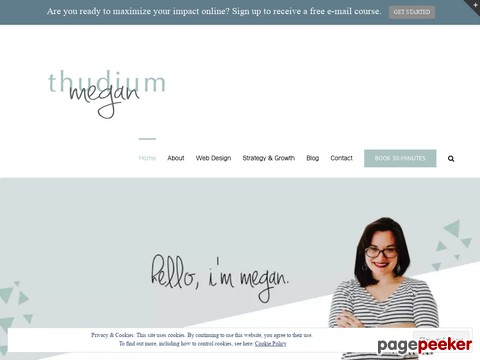 A Community For Travel & Dream Seekers
60 views
Submitted Oct 2, 2016
where travelers share their most exciting travel discoveries from around the world.
88 views
Submitted Jun 22, 2012
The Hollyday gathers all the ingredients for the celebrated meal, makes the bed in the most comfortable accommodations, and explores the streets of some of the most anticipated cities and hidden secrets of the world. From guides and tips to inspiration and ideas, we want to transform the way you travel.
85 views
Submitted Mar 21, 2016
First and foremost we aim to celebrate world travel by promoting its many fantastic destinations and to appreciate and accept all of its unique cultures.
109 views
Submitted Mar 22, 2010
International travel content, community - some travel sites are definetely worth visiting, this is one of them
80 views
Submitted Mar 22, 2010

About Dave's Pick
Category Stats
Listings:
141
Regular:
141
Last listing added:
Feb 9, 2017