Travel Communities
These are community travel related websites - interaction among members is key to these sites.
an excellent user generated travel community with lots of good travel articles
87 views
Submitted Apr 25, 2010

building a connected community of travelers from across the world one story at a time
72 views
Submitted Dec 27, 2015
a community of curious travelers
54 views
Submitted Jun 17, 2010
pulsd is dedicated to finding exclusive events and deals near you. Sign up from your city page to take advantage of the best happenings, restaurants, clubs, open bars, museums, movies and much more.
57 views
Submitted Feb 18, 2011

Be part of Remote Trotters community, members travel the world together for a once in a Lifetime Experience!
61 views
Submitted Sep 27, 2015
the social travel network
54 views
Submitted Jan 18, 2014
Welcome to Routeless Me.com. This site was created to help inspire people to step outside of their comfort zones and to explore their world, especially off the beaten path
53 views
Submitted Jan 31, 2014
The Wild Trek Experience is a website dedicated to travel and for those who enjoy adventure. The purpose of this website is to create an interactive community that will help people better understand the world through our collective experiences. With these stories, we hope to inspire others to create their own adventure.
50 views
Submitted Dec 20, 2015
here you can find trip reviews of must see places around the world, edited and ranked by people who love to travel, just like you
441 views
Submitted Feb 26, 2010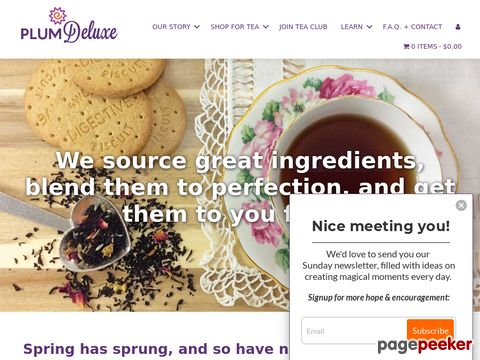 your go-to resource for information about great travel experiences, travel recommendations, and inspirational stories. We have the information and resources you need to make your travel more rich, more authentic, and more experiential
107 views
Submitted Feb 26, 2010
Simonseeks is a website where a community of travellers, journalists and celebrities can share their advice and their enthusiasms - giving you the inside story on their favourite destinations
57 views
Submitted Apr 20, 2010
Squat the Planet (StP) is an online community exploring nomadic lifestyles through minimalist travel. Thats a fancy way of saying we're a bunch of gypsies, migrant punks, hippies, and other ne'er do wells. Our community is centered around many different kinds of travel and the freedoms they provide.
63 views
Submitted Oct 5, 2013
A tribe of visual storytelling artists with a shared passion for genuine travel experiences.
64 views
Submitted Apr 11, 2013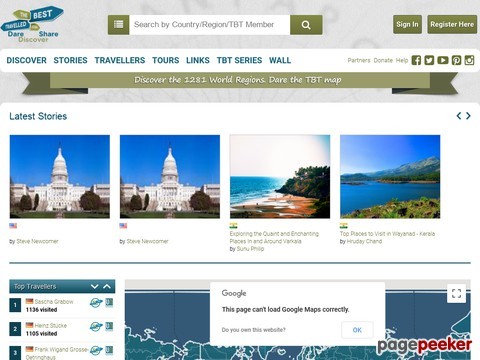 The Best Travelled is a community of people interested in travel, who dare to explore the 1281 regions of the world, to discover their gems and to share their experiences with fellow Travellers.
98 views
Submitted Sep 12, 2016 Travel isn't about getting the perfect tan, or sitting by the pool on a beach, it's about leaving what you know. Immersing yourself in the unfamiliar, pushes you to cultivate and experience a myriad of feelings hard to come by in day-to-day mainstream culture: Excitement, freedom, courage and growth! The very fact that you are on this site means that you have the desire in you to explore and appreciate this great gift that we have been given: Earth and all its wondrous beings! The unique travel experiences collected on The Circumference pay homage to the many wonders this world has to offer while piously growing in our appreciation for a universal language of joy, love, peace, wisdom and creativity. Ignite your imagination with insight into unique travel experiences from around the world as we provide you with all the information needed to choose your next adventure; such as videos, photos, local language guides, interactive 3d mapping, multilingual articles, trip providers and...
93 views
Submitted Mar 9, 2010
a community of people who share a common history of having displaced themselves by relocating - usually to other countries.
151 views
Submitted Feb 2, 2013
ur goal here at HoliDaze is to show people the world, and in doing so, inspire others to travel as well, to get out and see the world. There is so much out there to see and do, people to meet, places to visit, excursions to take, great times to be had and unforgettable memories to be made.
80 views
Submitted Jun 4, 2012
Based out of Los Angeles and founded by Paul Martinez, we here at The Modern Day Explorer are deeply passionate about inspiring people to step out of their comfort zone and explore their full potential. We believe that exploration is the essence of the human spirit
50 views
Submitted Apr 2, 2016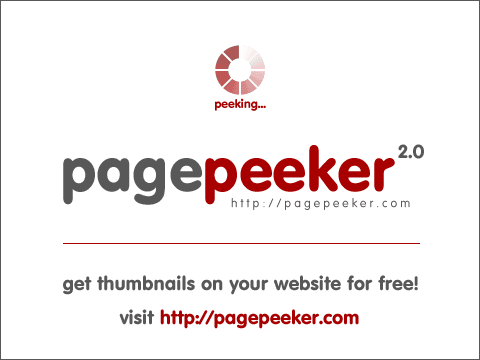 An online community devoted to sharing travel stories, deals, and inspiration. We want to hear your travel story and pass along ours.
85 views
Submitted May 7, 2016
The Travel Intern is a Singapore-based community of storytellers and explorers. Whether it's through writing, photography, or filmmaking, we hope to inspire you to seek that new experience. It could be a country on your bucket list, a city that intrigues you, or a dish you've never tried. Anything that's a new slice of the world!
49 views
Submitted Dec 17, 2016

About Dave's Pick
Category Stats
Listings:
141
Regular:
141
Last listing added:
Feb 9, 2017