Travel with Kids
Kid Trips - visit these sites if you plan on traveling with children.
Travel with kids inspiration
24 views
Submitted Mar 3, 2014
Stories, advice, and tips for traveling with kids
15 views
Submitted Apr 24, 2011
a valuable resource if you have children and plan on traveling
407 views
Submitted Feb 26, 2010
I hope that if traveling abroad with your kids is a real wish, that youll find inspiration and tips to do so through this website. It is a wild, ever-changing and exciting lifestyle. There are certainly challenges along the way, but were learning to ride the waves of this amazing ride. After about two years in Central America, we truly wouldnt have it any other way.
12 views
Submitted Nov 19, 2014
Traveling with kids can be daunting. Travel Savvy Mom is a network of moms all over the world who?ve been there and done that. We can help.
20 views
Submitted Mar 12, 2010
Kids, family travel, India and other exotic places
9 views
Submitted Jun 23, 2010
survival guide for moms who travel
43 views
Submitted Apr 13, 2010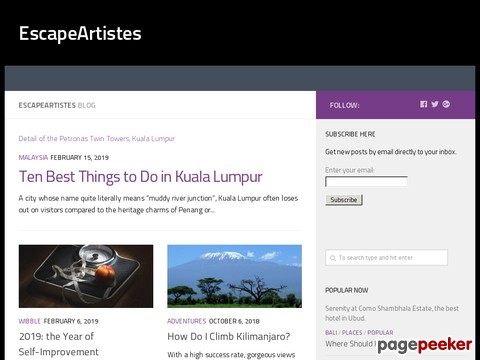 Single parent family travel round the world. Travel, food, kids and single mummy stuff.
17 views
Submitted Jun 20, 2010
all about traveling with babies or very young children
22 views
Submitted Jun 18, 2010
trekaroo is the fun way to get the inside scoop on traveling with kids. We provide reviews of kid-friendly hotels, activities, and travel tips for family fun
56 views
Submitted Feb 26, 2010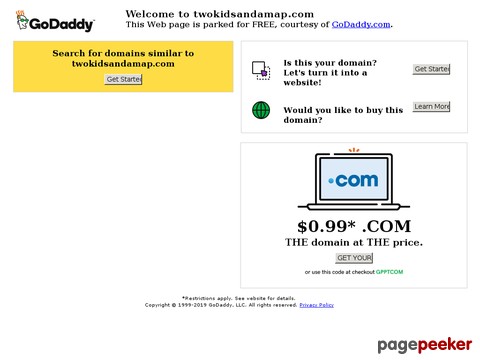 Traveling down the street, across the country, and around the world with two kids and sharing our stories
15 views
Submitted Mar 13, 2010
Mellisa and Toni share a love of travel and want to make sure you know all the best places to go!
11 views
Submitted Aug 18, 2013
Articles of interest to new parents with recommendations and resources for safety gear and portable baby equipment. Reviews and news of popular baby backpacks, infant carriers safety seats and camping gear from visitors to our site. Tips and techniques that will help to make travel with baby a breeze
137 views
Submitted Feb 26, 2010
London for Kids
20 views
Submitted Jun 24, 2012
There are four Vagabonds in the family, VagabondDad (aka Jeff), VagabondMom (Kristy) and the VagabondKids. In terms of hard core travelers, we have barely scratched the surface. VagabondDad and I moved to Asia over a decade ago having both done "exchange" programs in our university days. Recognizing that life was much bigger than the four corners of the United States we moved on our own to Asia selling our cars, our furnishings and all most all of our possessions.
16 views
Submitted Jun 24, 2010 family travel with kids - family travel experts on hand
77 views
Submitted Feb 26, 2010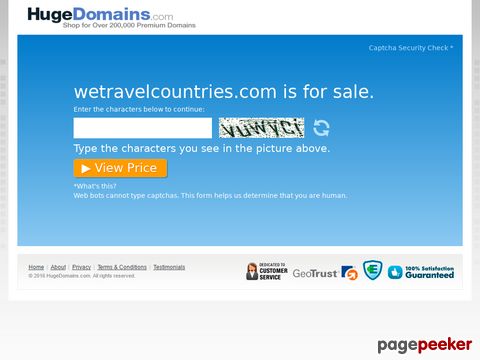 This site will be our travel blog, a way to show people how travelling with kids is possible. A way to show our style of travel and a guide to those who may be in the same or a similar boat to us. We love to travel kids and all.
25 views
Submitted Mar 8, 2013
welcome to the world's largest virtual tour for kids
10 views
Submitted Jun 22, 2010
This blog is to chronicle our Worldschool Adventures, traveling slowly throughout Asia while we unschool our two boys. We travel slowly, settling down for a few months at a time in the places we love. We have no set itinerary, just a general idea of countries we want to visit.
17 views
Submitted Jun 3, 2012
traveling with a baby
20 views
Submitted May 3, 2016

About Dave's Pick
Category Stats
Listings:
80
Regular:
80
Last listing added:
Nov 2, 2016