Wine Travel
Travel in the wine regions of the world - these are wine related travel websites (no wineries).
Our Mission is to explore the best of both of these topics. No fancy travel tips for now, just our experiences, we just share what we see and call it like it is. No fancy wine snobs, we enjoy almost anything fermented from a grape.
11 views
Submitted Jun 5, 2016 Katie Skow Villarreal is an international globetrotting goddess. She proclaims there's nothing better than a beautiful, exotic destination paired with a glass of the finest local wine. She embodies la belle vie.
39 views
Submitted Dec 21, 2010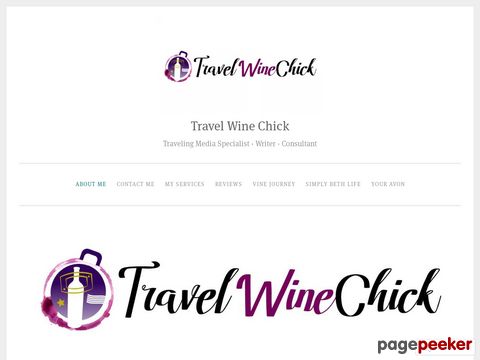 Elizabeth works in the wine industry in the Napa Valley and also travels
6 views
Submitted Dec 19, 2016
combing travel and wine!
36 views
Submitted Jun 3, 2011
Seeking The Best In Leisure, Wine and Travel
21 views
Submitted Dec 13, 2012
The Travel Community for Wine Lovers
16 views
Submitted Dec 20, 2014
annual wine event held in Vegas
24 views
Submitted Sep 2, 2010
all about travel and wine and spirits - commentary by Marcia Frost
20 views
Submitted Feb 27, 2010
As you may have noticed from my title, wine and wandering are two of my favourite things. Ive found that theres nothing better than enjoying a glass (or bottle) with old and newfound friends while travelling. Be it on the piers of the Venice canals, the parks of Amsterdam or the beaches of Barcelona, theres nothing like a nice glass to bring people together.
15 views
Submitted Apr 26, 2015
Go to site for planning your wine vacations and winery visits - mostly western USA wine regions
31 views
Submitted Feb 27, 2010
books, travel information - covers major wine regions of the world
33 views
Submitted Feb 27, 2010
WineTrailsUSA.com is your information source for wine travel, wine trails, and all the interesting local wineries and wine growing regions across the United States.
22 views
Submitted Feb 27, 2010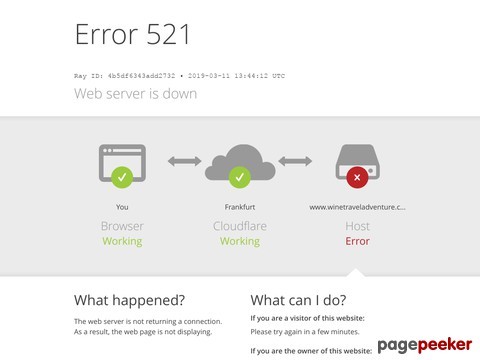 an international travel and lifestyle blog for all those who love good food and drink, who love to have fun and play and who like to discover new things and go on adventures.
15 views
Submitted Aug 4, 2015
1. a web-based medium devoted to wine
34 views
Submitted May 31, 2012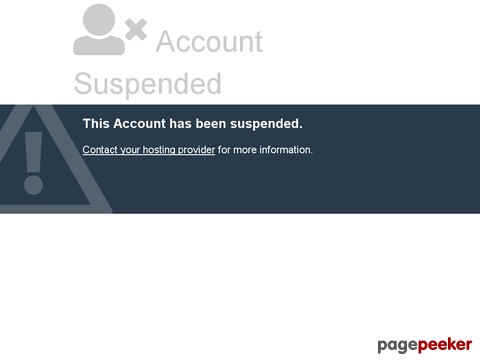 join Georges and Anja as they travel the world visiting wineries and raising money for a project in Laos
18 views
Submitted Mar 13, 2010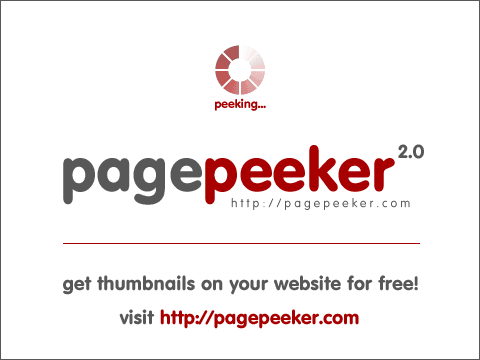 where travel podcasting and wine meet
2 views
Submitted Dec 26, 2016

About Dave's Pick
Category Stats
Subcategories:
2
Listings:
36 (43 counting subcategories)
Regular:
35
Dave's Pick:
1
Last listing added:
Dec 26, 2016