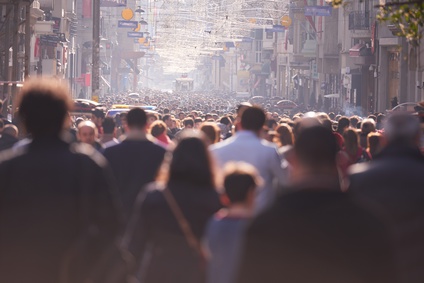 We used a local car rental company in Istanbul called: Oto Kiralama Rent a Car, also known as Bumerang. Ask for Omer Donat – one can either rent a personal vehicle or rent the car and driver.
This company is located at Kucuk Ayasofya Caddesi Kaleci SK.. No 6 in the Sultanahmet District of Istanbul. Phone Number 0212 518 55 22
Havuzbasi Restaurant is located at Keneddy Caddesi Balikcdilar Carsisi 15/B Kumkapi in Istanbul. Its right next to the water features excellent seafood (all served fresh), albeit quite expensive. Their Phone Number is 0212 517 39 13 Ask for Mike.
The author stayed with friends for most of his time in Turkey. For one night he did stay at the Otel Avrupa located in the Beyoglu district of Istanbul at Topcu Caddesi 32.
This is a very clean comfortable hotel reasonably priced based on the quality of accommodation. A simple breakfast is included with the cost of each room. Its located about 2.5 blocks from Taksim square. Located very close to the main shopping areas of Beyoglu. Phone Number: 0212 250 94 20 or email: otelavrupa@superonline.com
Istanbul
Turkey
www.petersommer.com offers exceptional historical and cultural tours and luxurious gulet cruises – a wide range of escorted Turkey tours and Greek holidays. Explore some of the Ancient Wonders of the World, from Troy to Ephesus!
www.travelturkey.com provides general travel information – lists Turkish tour operators
www.turizm.net general travel guide to Turkey
www.turkeytravelplanner.com a must visit travel resource for anyone planning on visiting Turkey, brought to you by the travel writer Tom Brosnahan