A must visit site to help with your trip planning is the Louisiana Office of Tourism:

Visit – www.louisianatravel.com

Click the thumbnail to the right to view a full size map of select locations highlighted in this guide.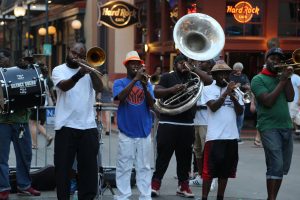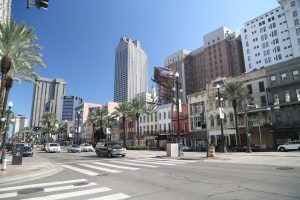 New Orleans is one of America's most unique and culturally intriguing cities. with it's own 'culture', food and music, the city attracts people from all over the world. Plenty of events are held throughout the year including the famous Mardi Gras.
The following websites provide additional information as covered in this guide.
Towns Visited
Parishes Visited
Lodging (in order of itinerary)
Restaurants (in order of itinerary)
Other Attractions (in order of itinerary)