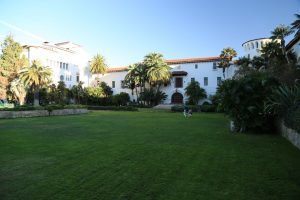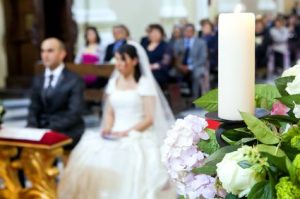 Are you planning a wedding in Santa Barbara? Santa Barbara has many unique & wonderful locations for the actual wedding as well as the reception afterwards.
A number of couples take their vows or renew their vows at the ever popular and picturesque Santa Barbara Courthouse.
The following are links to organizations that have wedding or reception locations available for rent in Santa Barbara.
Weddings
Receptions
Absolute Catering: (805) 564-6629 absolutecatering@earthlink.net
Fess Parker's Doubletree Resort (receptions)
Four Seasons Biltmore Hotel (receptions)
San Ysidro Ranch (receptions)
Stella Mare's (receptions)
Destination Santa Barbara (receptions)