Here are some Phone Numbers & websites that may prove to be helpful for finding more information about vacationing in Santa Rosa.
Greater Santa Rosa Conference and Visitors Bureau
can be reached at Phone Number (707) 577-8674 or Phone Number 1-800-404-ROSE. www.visitsantarosa.com
You can also write them at: Santa Rosa Conference & Visitors Bureau | 637 First Street Santa Rosa, CA 95404
Sonoma County Convention and Visitors Bureau www.sonomacounty.com
California Welcome Center is located in Santa Rosa at 9 Fourth Street next to the railroad depot in Old Railroad Square (housed in a restored 1904 stone building). Offers a variety of services including concierge help, maps, and guides to both Santa Rosa and Sonoma County. Open 7-days a week.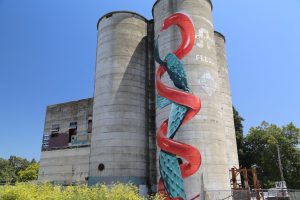 The Sonoma Valley Visitors Bureau can be reached at Phone Number (707) 996-1090
Website: www.sonomavalley.com
Banks
There are many banks and ATMS in and around Santa Rosa. Most banks are open M-F from 9-5, and some are open on Saturdays until the early afternoon. Exchange Bank is the region's "local" bank and they have several branches around town.
You can also find National banks such as Wells Fargo, US Bank and Bank of America. ATM's tend to be at the banks and also in almost all the main shopping centers around town.
More Information
Click on the tabs below for additional Santa Rosa resources:
Attractions
Chambers
General
Wine Guides