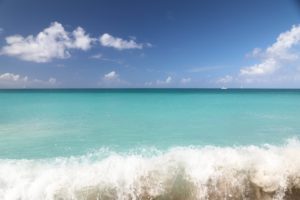 Thank you for your interest in Dave's Travel Corner subscriber email list. We send out notifications to your email address provided when we publish new content. This occurs several times a week and includes blog posts from Dave, interviews with respected individuals in the travel industry, timely press releases and individual posts from fellow travelers around the planet.
NOTE: new subscribers will receive a confirmation email upon signup. If you do not receive this in your inbox immediatley after signup, check your spam folder.
Dave's Travel Corner was founded in 1996. Our mission is to provide our readers with helpful travel advice and tips, evoke inspiration and interest about particular destinations, and offer support for those planning trips.